I'm sexy.... I have many crushes, and 4 of them are in my class. I have a short, classy hairdo that makes the boys go wild. Until this wrinkly, cheapskate, rip-off artist copied, and now everyone likes her.
Now, My rules are very simple.
1.) NEVER think or copy me.
2.) My profile is for fun and for friends only.
3.) If you leave a nasty comment, I know a moderater and she/he will ban you from this website.
4.) If you feel lucky, leave a comment and I will get back to you on that very soon.
5.) ENJOY!

These are a few things that describe a little more about me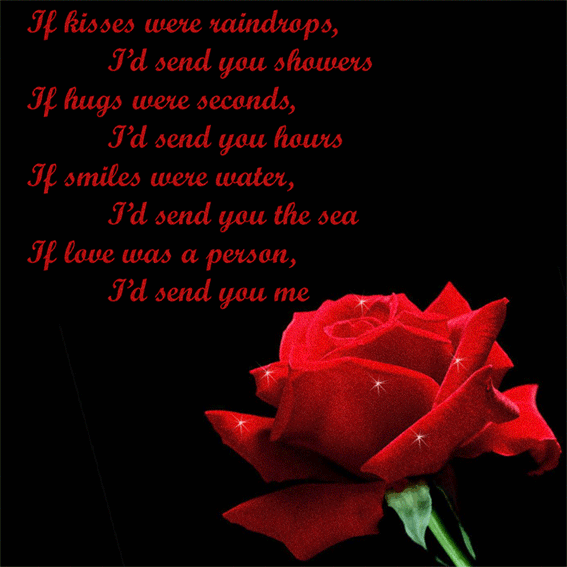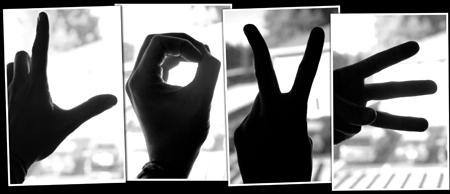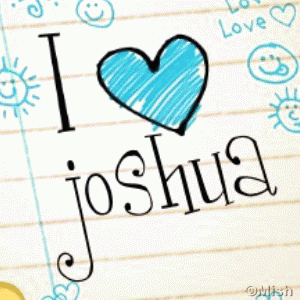 All Bitches Calling....