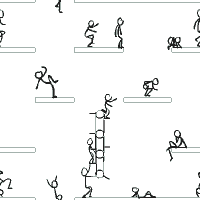 the name is Ceira McTaylor
age:14
relationship:taken by the best (derion jhonson)<3
im a very funny person, im not to girlly.
i love hanging out with my friends,i have a lot of friend so i don't give a fuck if u wanna be my friend or not.and im not shy to talk to anyone,and i don't have crushes very offten so if i say i have a cruch on u,u need to be very happy.
and oh im not afriad to say i like u.
im a down to earth person and if u don't like u can get the fuck off.
i love my boyfriend he is the best guy i have ever dated i feel so happy around him he makes me smile all the time.
and we make a very cute couple.I LOVE HIM <3
MY BABY <3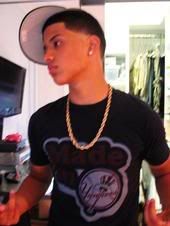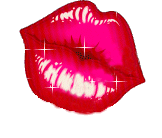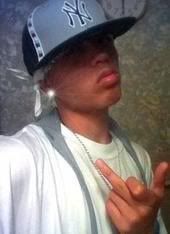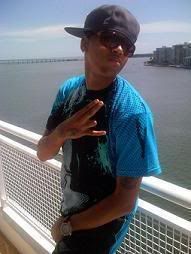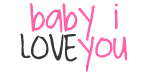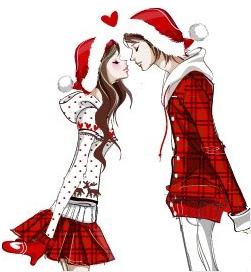 (˩ιƨα βҒҒ˩)