WELL THERE'S NOT MUCH TO TELL BOUT ME. i'LL JUST TELL YOU SOME RANDOM STUFF AND YOU DiiSCOVER EVERYTHING ELSE. KAY? OK. SO HERE IT GOES..
· iM PUERTORiCAN. SO YEA I TALK SPANiSH
· i LOOOVE SPORTS & CUTE STUFF
· LiSTEN TO EVERY KiND OF MUSiC
· iM REAAALLY RANDOM
· & SOMETiMES FUNNY
SO YEA THAT'S BOUT iT!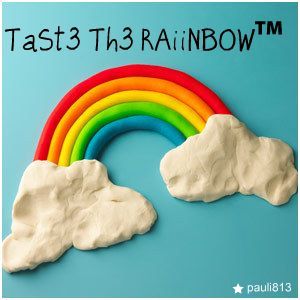 Formatting error: no start tag found: [url]