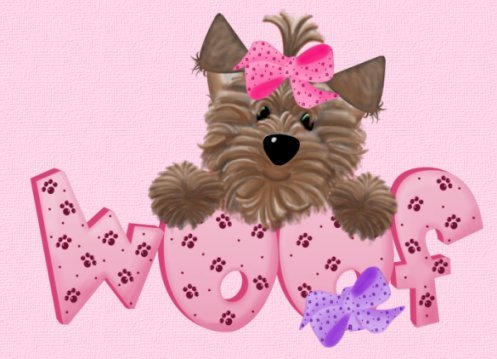 Song Woof Dog
We woof, We're dogs!
We woof, We're cute!
We woof, WOOOOOOOF!
I, uhun, like to woooooof
I'm a dog, baby yeah
I love woof doggy doggy flan!
Wooooooof
Woof
Woof ruf
I a dog babey
Woooooof
I'm a softy, Woooof!
I chase cats no no no!
Wooof
We are doggys and we don't chase moggys!
Who let the cats out, Meow Meow, meow meow!
We are doggys to the rescue!
GET IN THE CATS POOR CATS