I'm just me I don't care if you like me or not you can think of me as a Werido or for all I know something else!!! I listen to Horrorpops and The Queers and Ozzy and Social Distortion, Blink 182, U2, Nine Inch Nails, NOFX, Green Day, and many, many other!!!I love Music and My friends and I are Starting a Band!!! So yeah I wear a lot of Black and want to die my hair Black and Red maybe get a tat when I'm older and Dye my hair Black and Red!!! The world to me is what are mind wants it to be not just something we can destroy!!! So yeah I'm just a person that is diffrent I guess!! People at school ask if I'm Emo, Punk and Goth and I just answer back I'm myself!!! Not someone else just me! The one girl that dosn't care if someone calles her stupid or psycho. People ask me if I'm ok and if I cut!!! I'm fine and why do they even care!!! So yeah thats me I hope you had a great time reading about me. Even though it an't the best past time!!!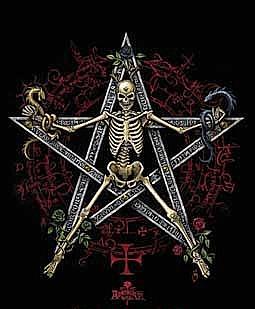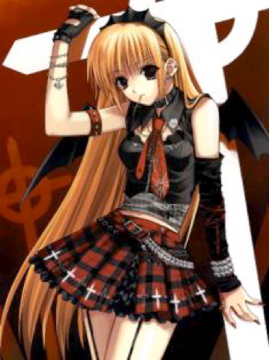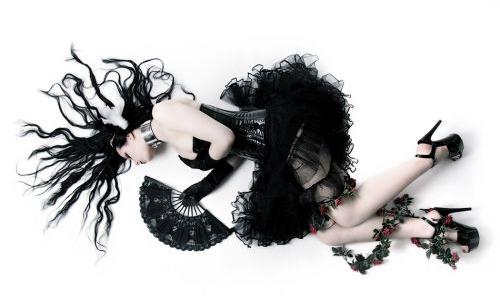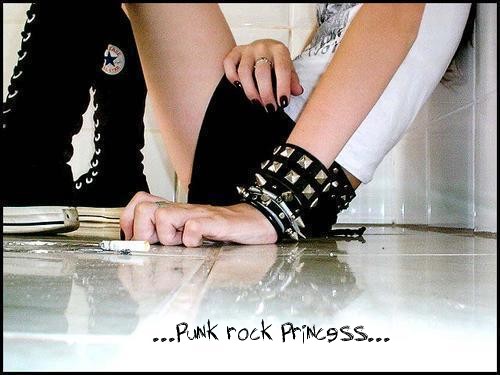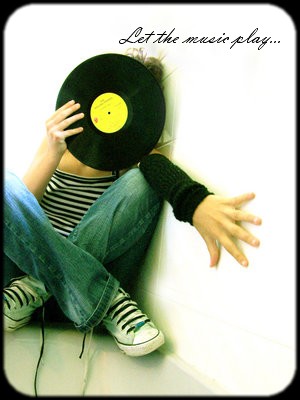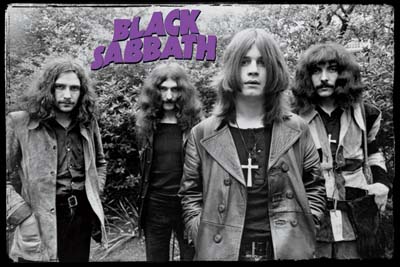 These are just a few things I like!!!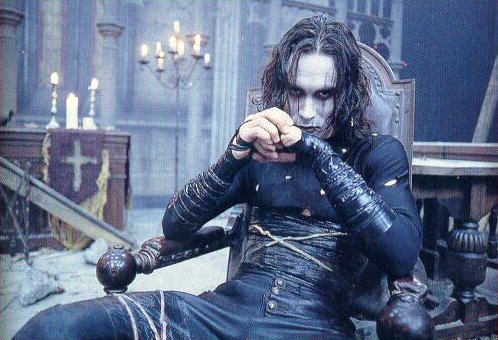 He died so show him some respect for making a great movie!!!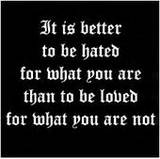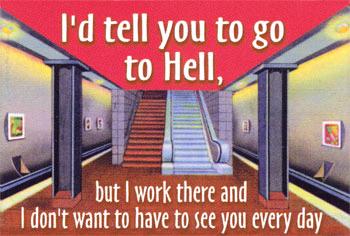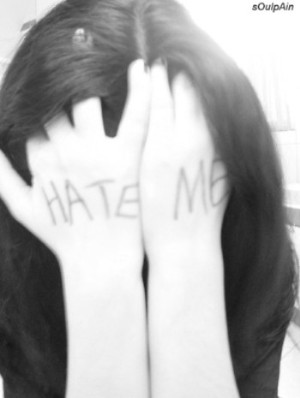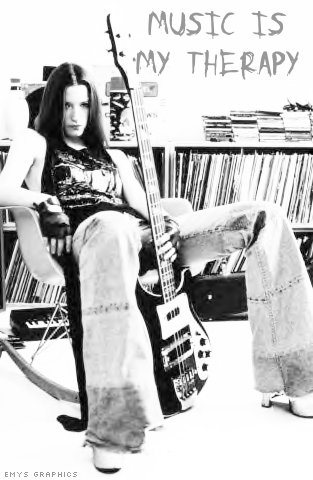 None of this stuff is mine but I love it <3!!!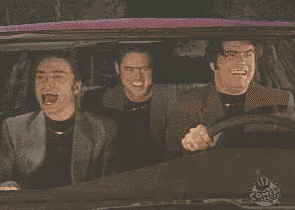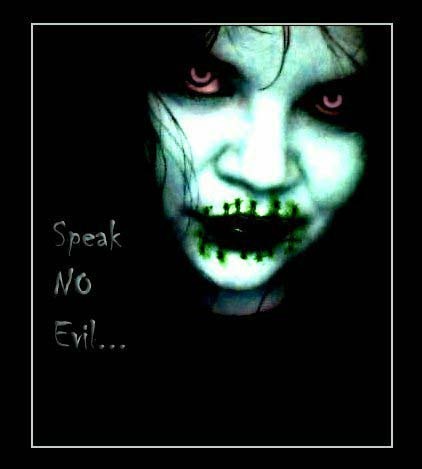 "I've been speackin to much evil lately" (JK)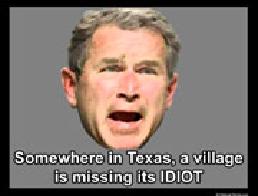 (Sorry if this Affends anyone!! I deeply apologize!!!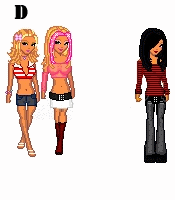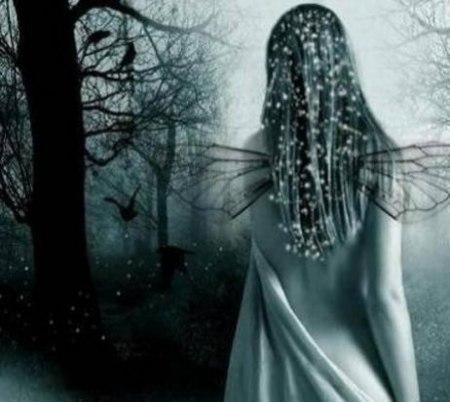 Not realy if you were stalking me I would probably get a lemon and Cry BAZUKA BAZUKA ZUKA BUBBLE GUM!!! LOL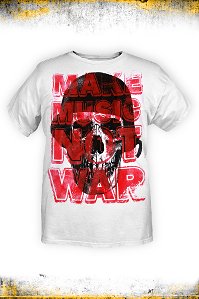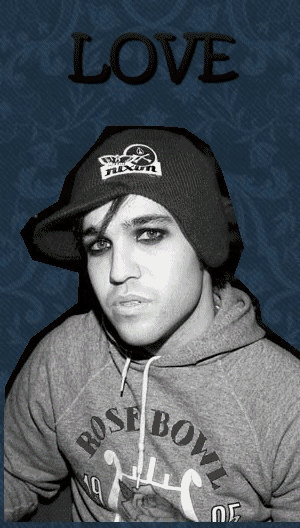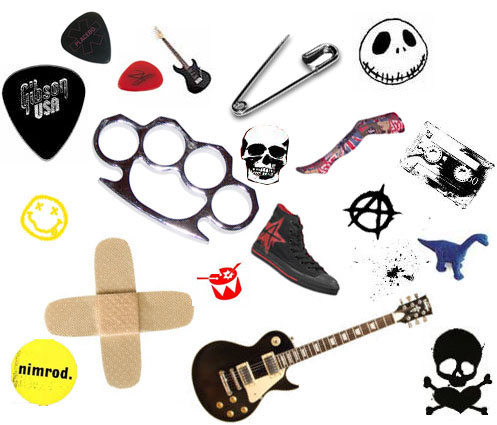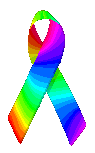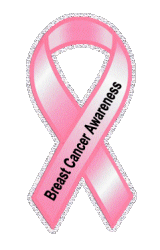 Well as you c this is how I act 24/7!! I'm adding more text because well I'm bored and well people don't really read this so I'm fine!!! Heres alittle about me...I don't have a bf and I don't need one!! I'm independent and well not really bright!! I get good grades in school...but still...brillants isn't from school...u actually get it from ur parents!! Ya..most kids right now probably had something come out their nose or mouth!!! I mean my rents tell me do listen to my heart and do what I need to do!!! I do this alot and sometimes I hate wat comes out but still... well lets get back on a smidgen about me!! I'm blonde...lol...green eyes...not tall...a little nerdy but hey thats wat I show!!! Thats all u need to know because anything else and I'll get more stalkers!!!