MY NAME IS SHELBY, I'M 11, I'M DOMINICAN + ECUADOREAN + AMERICAN,
AND I LOVE SIBERIAN HUSKYZZZ!
















Animals
Family
The color Pink













Violence
People calling Spanish People Mexican -_-
The word Vegetarian. (I love meat!!!)


My dog Zoid

My other doggies. I got them from Puppy Love Adoption

Goldy

Holly

Gina

Lovey Dovey

Ducky

Shapoopy

Daffodil
My huskyzzz...

Pele

Sammy & Sunny

Sooki
Bleu
The Dogs homes.......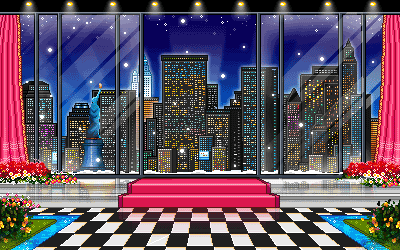 The Huskyzzz Home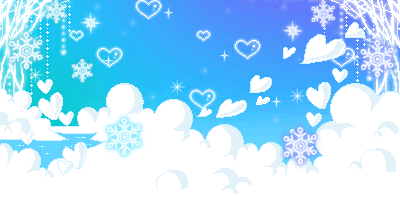 In their fridge.....
PIZZA!!!!

And don't forget, Coke!!!
The dogs like to play on the internet....

The Huskys like the crane machine

This is their dog walker



And my kittyzzz

Bubberfly

Tangy

Little Shortcake

Lovely One

Bibby
Their room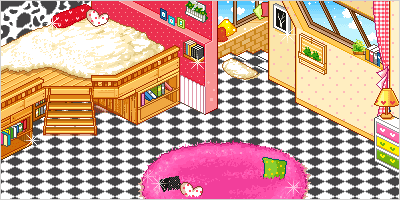 In THEIR Fridge....

Some fish
And milk!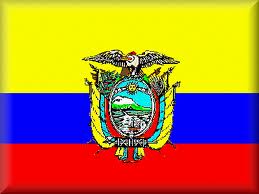 UConn Huskyzzz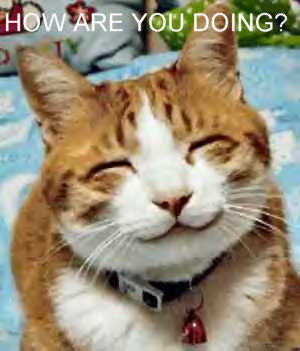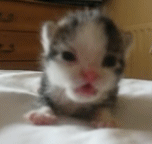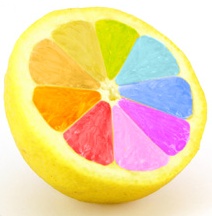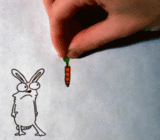 Who is the smartest blonde? A golden retreiver!

What is your dog's favorite city? New Yorkie!

What do you get if you cross a sheepdog with a rose? A Collie-Flower!

What is the only kind of dog you can eat ? A hot dog!

What dog wears contact lenses? A cock-eyed Spaniel!

What did the dog do when a man-eating tiger followed him? Nothing. It was a man-eating tiger, not a dog-eating one.


What kind of dog always needs a shave? A bearded collie!

What dog wears a white coat and does science experiments? Labs!

(graphic made by sweetestrevenge)
What dog will laugh at any joke? A chi-ha-ha



















































Golden Retriever:
The sun is shining, the day is young, we've got our whole lives ahead of us, and you're inside worrying about a stupid burned out bulb?

Border Collie:
Just one. And then I'll replace any wiring that's not up to code.

Dachshund:
You know I can't reach that dumb stupid lamp!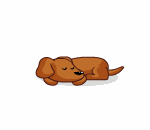 Rottweiler:
Make me.

Lab:
Oh, me, me!!!! Pleeeeeeze let me change the light bulb! Can I? Can I? Huh? Huh? Huh? Can I?

Malamute:
Let the Border Collie do it. You can feed me while he's busy.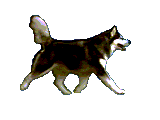 Jack Russell Terrier:
I'll just pop it in while I'm bouncing off the walls and furniture.

Poodle:
I'll just blow in the Border Collie's ear and he'll do it. By the time he finishes rewiring the house, my nails will be dry.

Cocker Spaniel:
Why change it? I can still pee on the carpet in the dark.

Doberman Pinscher:
While it's dark, I'm going to sleep on the couch.

Boxer:
Who cares? I can still play with my squeaky toys in the dark...

Mastiff:
Mastiffs are NOT afraid of the dark.

Chihuahua:
Yo quiero Taco Bulb.

Irish Wolfhound:
Can somebody else do it? I've got this hangover.....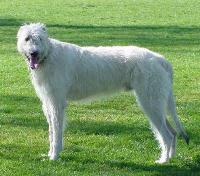 Pointer:
I see it, there it is, there it is, right there....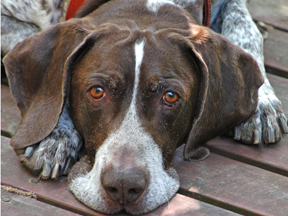 Greyhound:
It isn't moving. Who cares?

Australian Shepherd:
First, I'll put all the light bulbs in a little circle....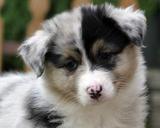 Old English Sheep Dog:
Light bulb? I'm sorry, but I don't see a light bulb?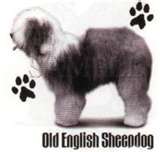 German Shepard:
Alright, everyone stop where you are! Who busted the light? I SAID, "STOP WHERE YOU ARE!!!"

Hound Dog:
ZZZZZZZZZzzzzzzzzz

Cat:
Dogs do not change light bulbs. People change light bulbs. So the question is: How long will it be before I can expect light?