~TAKEING REUESTS~(IVE HAD SOME PEOPLE ASK ME ABOUT THE OLDER NASCAR STUFF THATS ON HERE. WHEN I GET TIME.ILL TRY TO RE DO SOME OF THEM.BUT MOST OF IT IS OLD..I HAVE ADDED NEW NASCAR.)
Hey Guys.Ive been gone for awhile now.But Im back somewhat.I was using PIpro13,but Corel bought them out and is forceing us all to start using PSP.Well I bought the PSPX3 this weekend and now Im learning it all over again.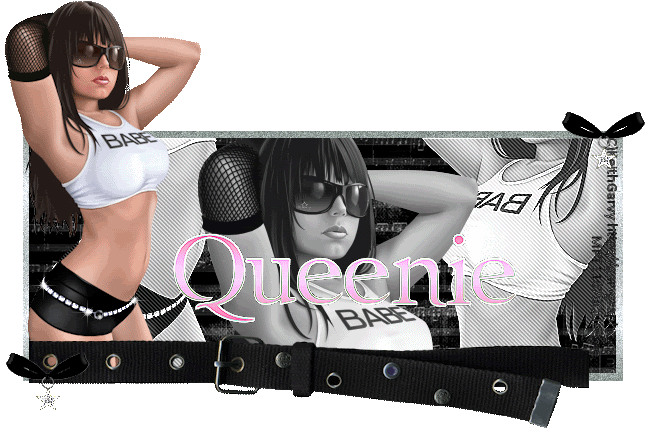 I love to make graphics and Ill start taking requests as soon as I get it all going.
I love Nascar ,Love Jesus more.I do make Nascar and Christian graphics.Im a SAHM of 4 and married to the sweetest guy.
Welp I hope you all have a blessed day.Love ya,but remember Jesus loves you more!