thats me!
OMGOMGOMG!!! Guess what, ROYAL FLUSH. :D
Yow, yow, YOOOW! :D
I am Alla Andion Jecri Prieto - Faelnar.
OOOOR:
>Ally
>Al
>monkiee
>Loviee
>rainbow
>RainbowMonkiee/RainbowLoviee
CHYEAH. I am REALLY weird. But thats why I'm awesome. XD
My best friend is a year older than me and I love her. ;p
I am a bottomless pit when it comes to the food I like.

T's GOOOOOD. :P
COOLIIOWW MY BROTHERHOODS AND SISTAHOODS. :))
I


My brother and I dance together. Yeaaaah. Awkward as it seems, we do. :))

Sometimes, I get just jump into cloud 9. And when people talk to me, I'm like:

.
I LOVE THE TWILIGHT SAGA. :D


Eii wadaaaaap? ;))


















You reeled me in with your smile
You made me melt with your voice
Now I've been gone now for a while
Just to find that I'm your seventh choice
And don't wanna pay the cost
But it'd be best if you get lost.
Twitter: http://twitter.com/StellaAllyLuna
Tumblr:
http://www.prettyuglydancer.tumblr.com/
LOVE TAYLOR LAUTNER. <3




I LOVE JUSTIN BIEBER. <3
"

"


Stella Ally Luna: I could be your friend.I could be your enemy. But I'd rather be your friend.
I am a proud filipina. I live in the Philippines. And I love my country. And I believe in the saying: "The Filipino is worth dying for."

Oh and I hate Miley Cyrus. <----- she is a big slut. (according to my best friend)
And today, life is good.
TRISTANDALECAYAGO can go fuck himself and his ass will be sorry for breaking my heart. XD
But I still love him for some reason. D: Hard to let go but you have to.

And NOW, he likes some other high school girl from another school. :((

Anyway,
Its alright!
Its okay!
I'm so much better without you. I wont be sorry.

I am pro-Obama! :D



STOP ANIMAL ABUSE.
Youuuu, animal abusers, GO FUCK YOURSELVES. I don't like you. I don't like you one bit. Get you heads out of your asses people! Animals don't do anything to you. Why don't you just assholes, leave the animals alone?!






I love KPOP. ♥

SHINee!!!
♥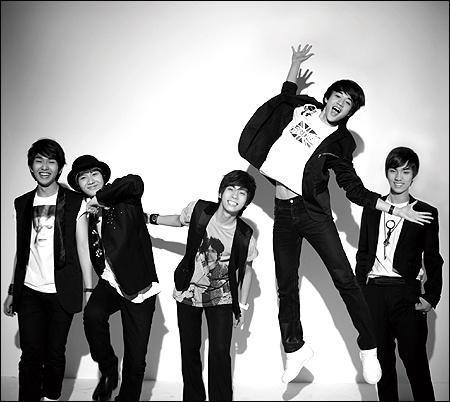 Key

Taemin


Onew

Minho


Jonghyun

and of course, MY FIRST LOVES:

Super Junior!!! ♥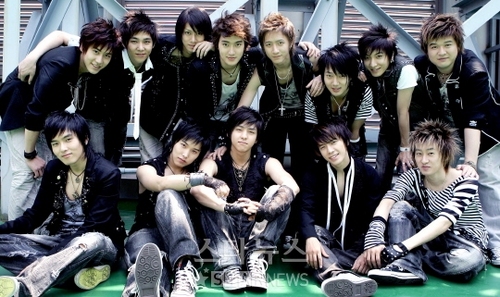 Heechul, Kibum, Donghae, Siwon, Yesung, Sungmin, Eunhyuk, Kyuhyuk, Shindog, Leetuk, Hangeng, Ryeowook & Kangin.

and I can't forget

Big Bang!!! ♥


TaeYang, T.O.P, G-Dragon, Daesung & Seungri.

Oh and of course

2PM!!! ♥


Junsu, Nichkhun, Wooyoung, Tacyeon, Junho, Chansung. *Jaebeom, I miss you like hell! :C