thank you to the people who made these for me when i had my old account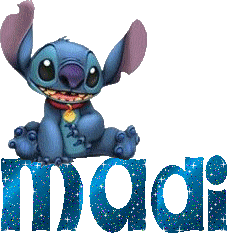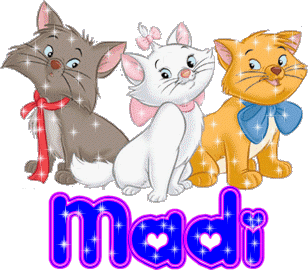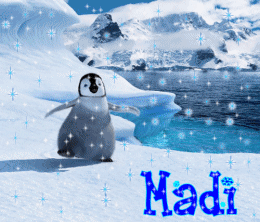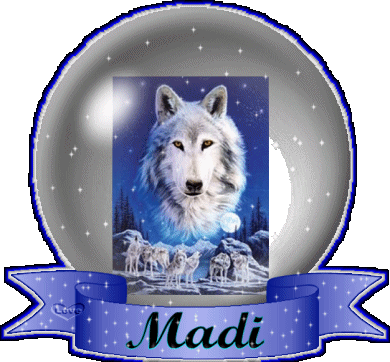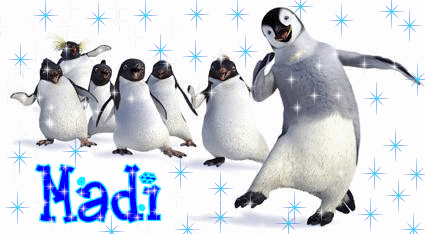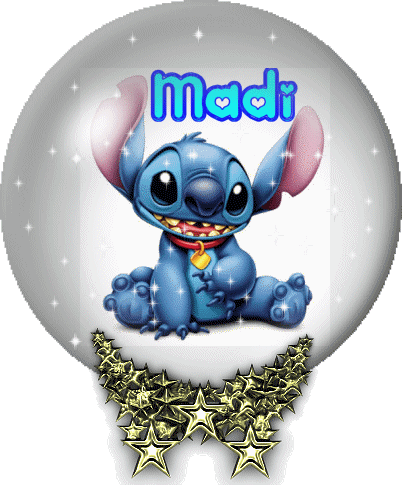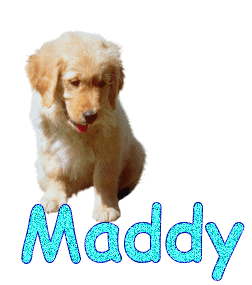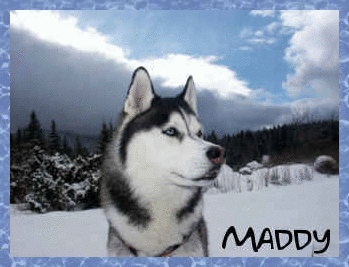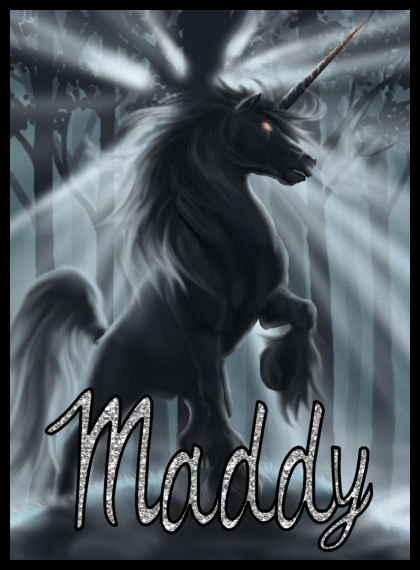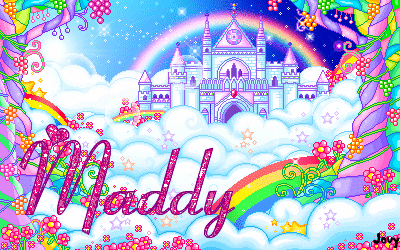 DO YOU TAKE REQUESTS?: yes i do take requests but i can only make glitter name and i can make pictures say things but it wont be glitter i would be plain text and made on photoshop.
WHAT YOU NEED TO NO BOUT ME !: hi im maddy you can spell it maddy or madi .im a 12 year old year 7 girl going to highschool next year. yes guys im single. i love comments and my friends.
i have 2 pet rats and i love them to bits.
I ABSULOTLY LOVE YOYOCICI !!!!!!!!!!!!!!!!!