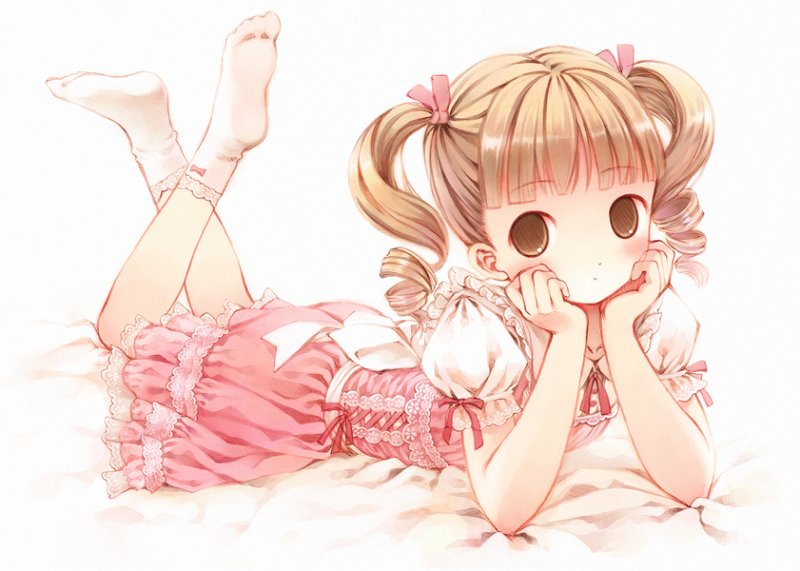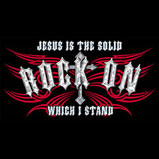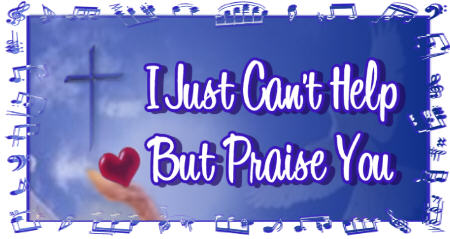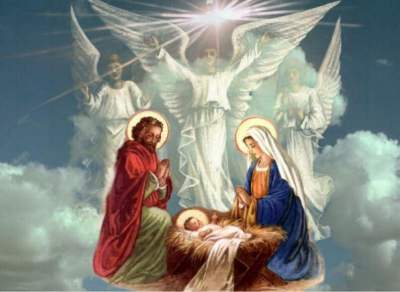 Hey it's Rechii here!I'm usually not on here(well sowwy TT) because either I'm on WL Online or I'm sumwhere else!
My Name:Heaven
Favorite Color:Orange
Favorite things to do:Theh Computer it owns mah soul x.x, swimming, hanging wit my bestest friends evr!<3 u guys :D, playin sports, drawing, writing, and listening to music.
Favortie Song atm:House of Wolves By My Chemical Romance
Bf/gf: Of course
Favorite Thing to Do: Be me! :3
Favorite Bands(Here comes theh list! xD): My Chemical Romance, Linkin Park, Panic! At the Disco, Enter Shikari, Mindless Self Indulgence, AC/DC, Def Leopard, Poison, Motley Crue, Evanescence, Slipknot, Skillet, Lone Star, Rodney Atkins, Nickelback, Katy Perry, and Utada Hikaru.
Favorite Mangas: Tail of the Moon, Loveless, Absolute Boyfriend, and Fushi Yuugi: Genbu Kaiden.
Favorite Animes: Loveless, InuYasha, Full Metal Alchemist, Junjou Romantica, D. Gray Man, and Fruits Basket.
I'll add more as I think of them. Just ask if chu wanna know anything at all :3