Okay....
Lets be honest Miley Cyrus Sucks!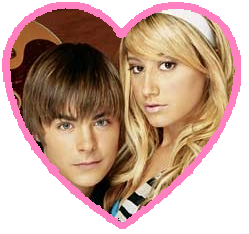 The TRUTH!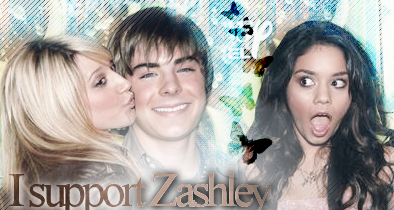 Shut up you zanessa beleivers they dont exist its more like zashley! Vanessa Suck 1.she lipsings and she is stupid 2. ZASHLEY WILL ALWAYS BE. Vanessa has a cricket voice and a stupid attitude.

My name is

Im a Miley Cyrus & zanessa hater
Im a rocker BUT im not an emo im normal
I hate MILEY CYRUS LOVERS
I am 17 turning 18 on christmas eve at 12:15am
I am in 12th grade and i hate 9th graders!










i dont care if you don't like how i act the important is i know who i am.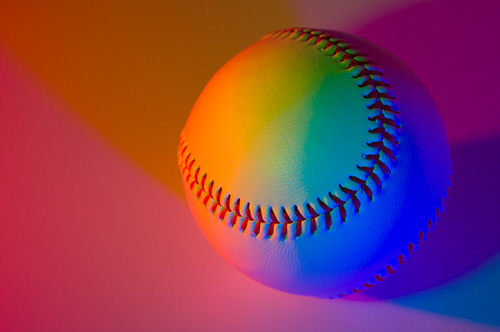 Love me? Hate me? Block Me? Pride Me? Well i dont care the reason i create a page is to express myself and be the real me im the girl that does not care how people treat you. I don't care what you say about me not one comment will change my life! THATS JUST WHO I AM.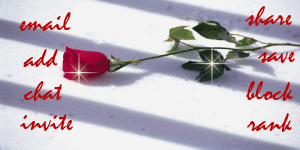 Well Guess what>? i don't care


Im a rock princess!!I'm not saying i love miley cyrus but the truth is life is what you make it. So make it rock that should come from a girl who actually rocks! like from me and my anti miley friends!!