im janelle!welcome to my profile!have fun!:)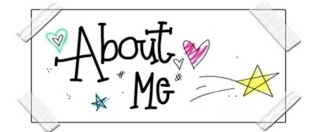 my name is janelle!im 9 year's young!im a filipino!you can call me nelle!my birthday is on december 5 so i am a sagittaruis!
my bestfriends are LOUISE ANNE,FAYE,ANTONNETTE and PATRICIA!i love them all!
i have two sisters my ate kim coleen and jaleen my twin sister!
i like:
camera
shoes
cellphone
kind person
babies!
chocolate!many more...
i hate:
pretenders
haters
....many more