this is no longer isabella's account
im Rachel.
i like almost any type of people.
i love to write stories, plays, poetry, and songs.
i love any type of music.
my favorite band is bless the fall.
once you get to know me im a great person tough i can be a bit emo....
i loooove watching naruto! :3
There are two things in this world i cant stand. A fake, and a poser.
So if you are those things dont even bother talking to me.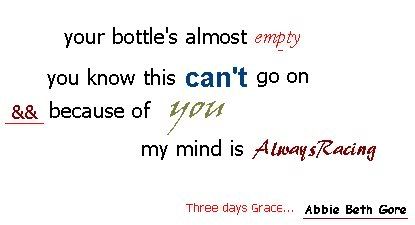 thats meh lol :P

_______________________________________________________________________________

sasuke-kun..
♥ Haruno Sakura:
♥ Country: Fire Country; Hidden Leaf Village
♥ Age:12-13 Height: 150.1 CM Weight: 35.9 KG
♥ Birthday: March 28th
♥ Bloodtype: O
♥ Grade:Genin
♥ First Seen: Chapter 003; Anime Episode 001
♥ Acquaintances: Hatake Kakashi, Tsunade, Uchiha Sasuke, Uzumaki Naruto, Yamanaka Ino
♥ I like:Sasuke
♥ I dont`t like:Spiders
Naruto Shippuuden:
♥ Haruno Sakura:
♥ Name: Haruno Sakura
♥ Age: 15-16
♥ Kg:48
♥ Birthday: 28 March
♥ Zodiac: Aries
♥ Rank: Chunnin
♥ From: Leaf
♥ Master: Godaime Hokage Tsunade
♥ Team: Team Kakashi
♥ Teammates: Hatake Kakashi (leader), Uzumaki Naruto
♥ Former Teammate: Uchiha Sasuke
♥ Best friend and rival: Yamanaka Ino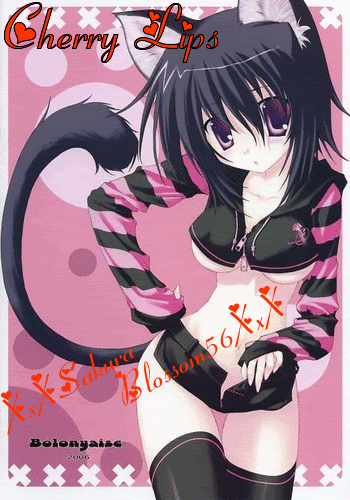 XP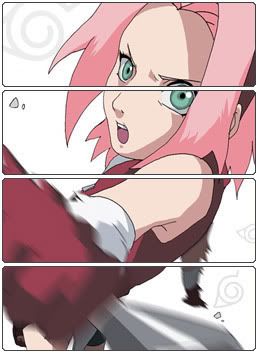 Haiya!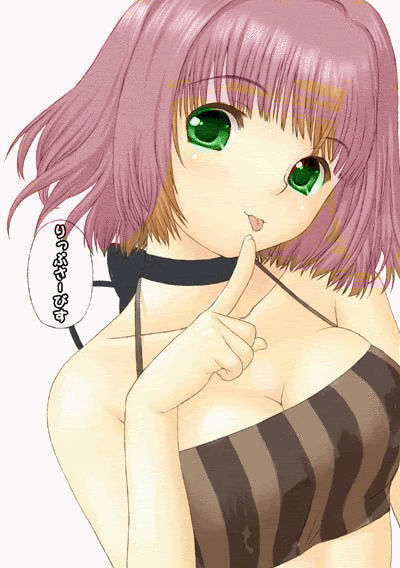 Lolly pop^^