Hey everyone this is Corrina Faye Margaros,look at my page and tell me what u think about it!
I love music and I have to have it playing all the time or I will go crazy! lol Well im a girl about to turn 15 on the 20th of September and I cant wait! lol Well I hope this gave u a little info on me lol see ya around! P.S. IM NOT A PREP!!! IM EMO!
Smiles! =D
Plz Add Me ON MYspace-sexy.vampire100@gmail.com just say from glitter graphics and ill add u up!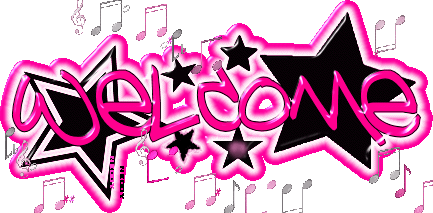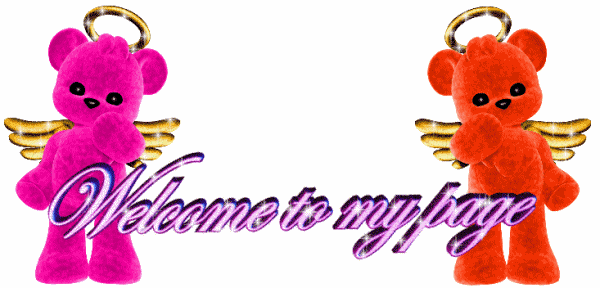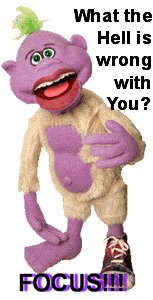 !!!!My Birthday Is On The 20th!!!!
-EMOS-
*Are not cry babies
*Do not always wear black
*Can be very nice people
*Don't always cut themselves
*Are not always depressed
*Can be happy too
*Are normal people just like you
(Put this on your profile if you agree with me)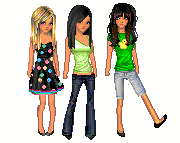 Me&Lizzi&Delaney =D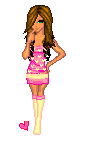 This Is My Little Sister Lizzi-Beth!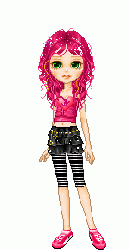 This Is The Littlest One Delaney =P

And This Is The One And Only Me!(Corrina Faye Margaros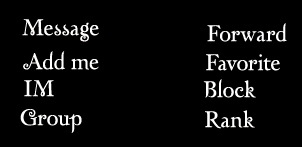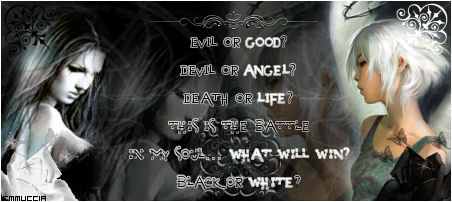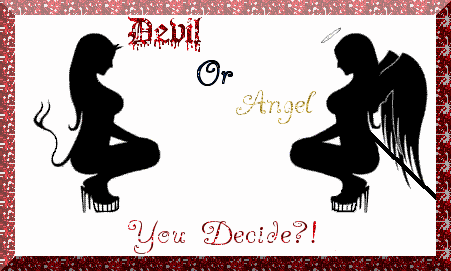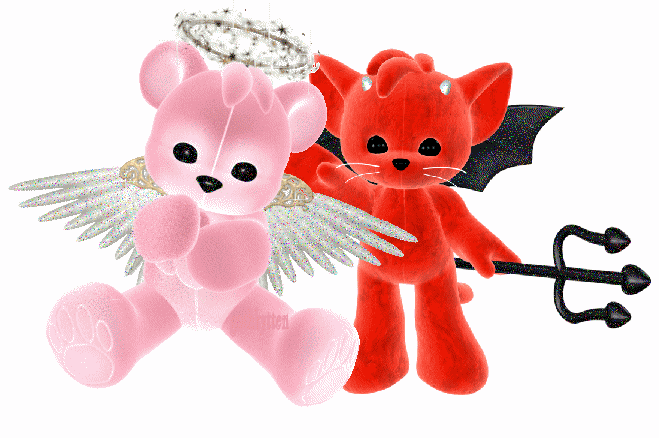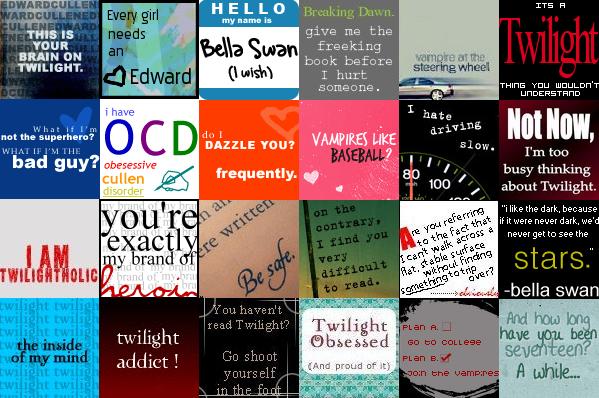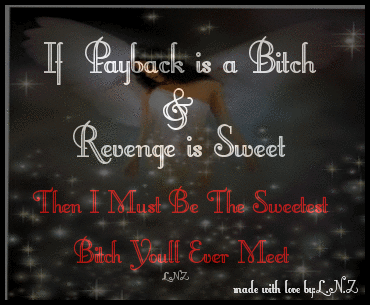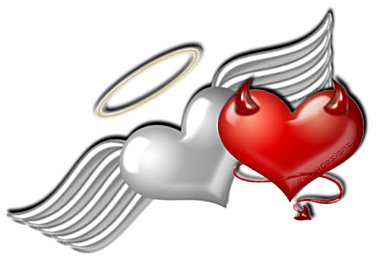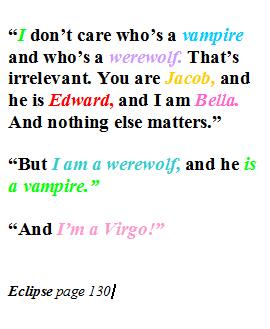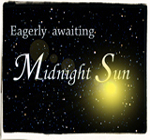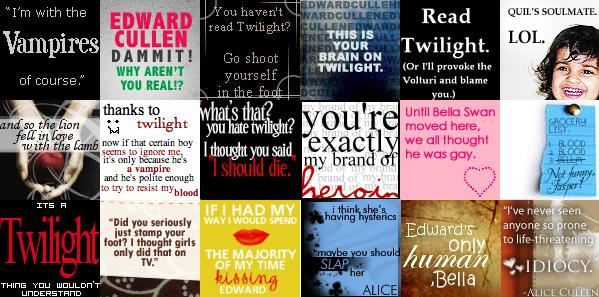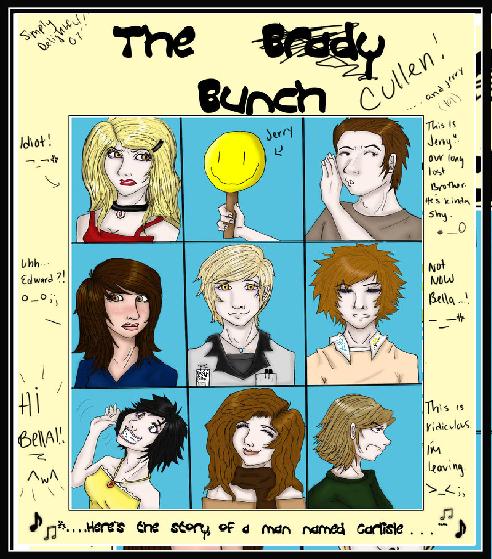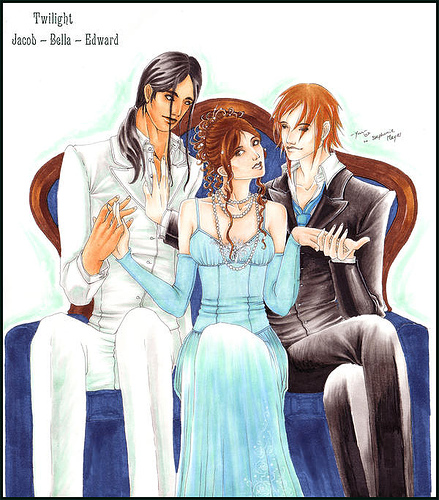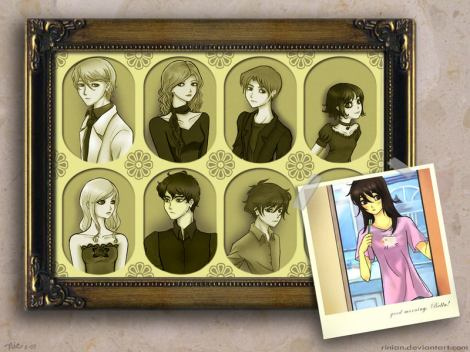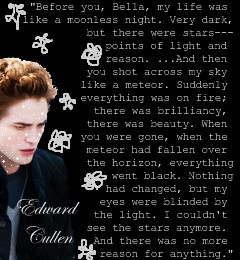 U Have To Watch This!
And This!
And This one 2!
Oh and this one too!
This is my Bella and Edward song!
i think it fits them perfect!
~~~~~~~~~~~~~~~~~~~~~~~~~~~~~~~~~~~~~~~~~~~~~~~~~~~~~~~~~~~~~~~~~~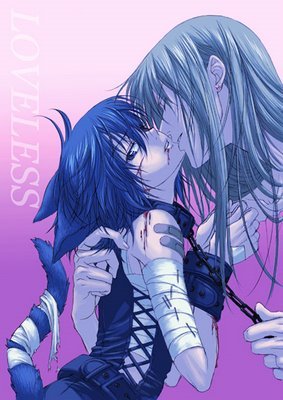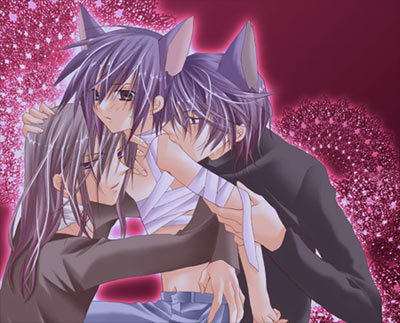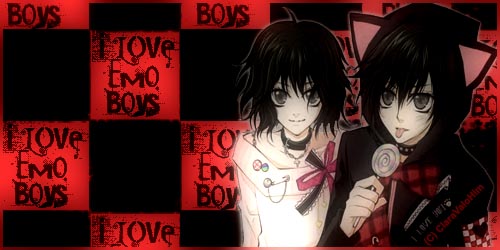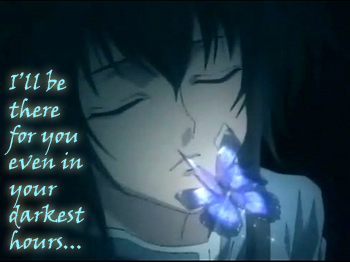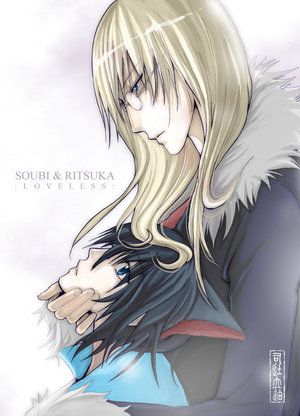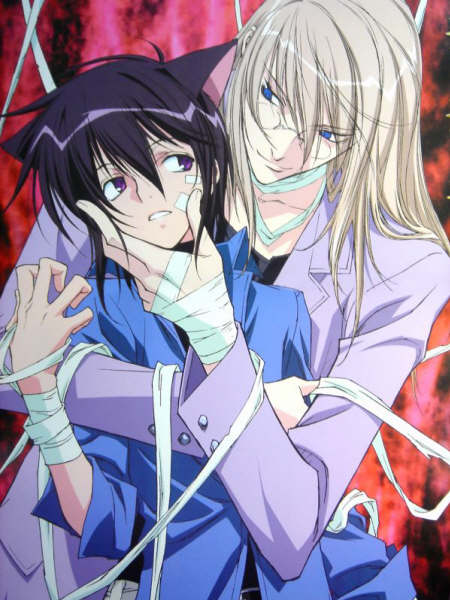 ~~~~~~~~~~~~~~~~~~~~~~~~~~~~~~~~~~~~~~~~~~~~~~~~~~~~~~~~~~~~~~~~~~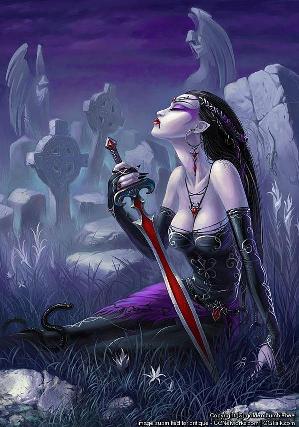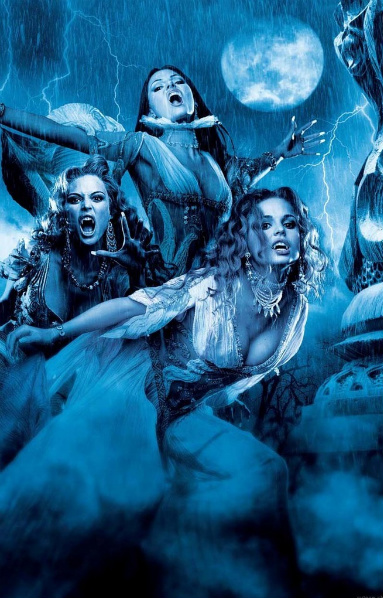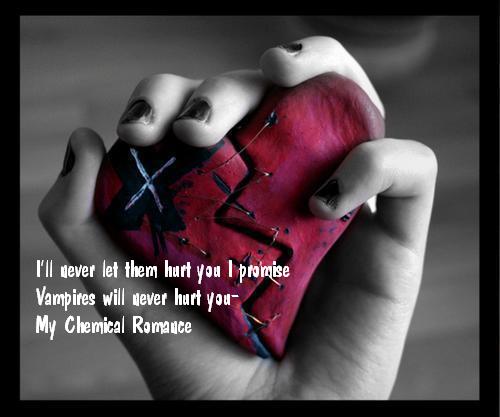 ~~~~~~~~~~~~~~~~~~~~~~~~~~~~~~~~~~~~~~~~~~~~~~~~~~~~~~~~~~~~~~~~~~