IS THE NAME.

HI,I'M SAVANNAH.I'M 14,OUTGOING,AND FUNNY.I LIKE TO GOOF OFF SOMETIMES.I LIKE TO GO TO THE MALL AND HANG-OUT.I'M SINGLE AND FLIRTY.I AM LOOKING FOR A GUY CLOSE TO MY AGE.I HAVE BLONDE HAIR AND HAZEL EYES.I LOVE JESSE MCARTNEY!!!!HE IS SO....... HOTT!!!!!!!!WELL I AM HERE FOR FRIENDS AND A RELATIONSHIP.WELL THAT'S ABOUT ALL ABOUT ME.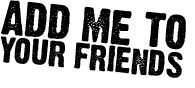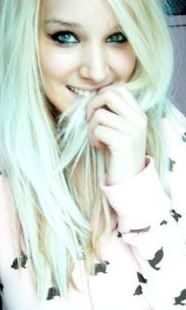 ME



















]








JESSE MCARTNEY IS SO......MINE SO.....BACK OFF!!!!!!
I BROKE MY ARM SO I WILL BE OFFLINE FOR A WHILE!!!!!!!!!!