I am still getting caught up! I will let everyone know when I am again taking requests.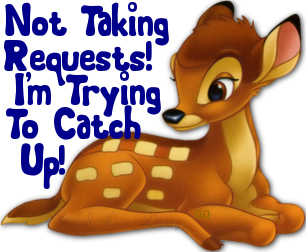 This is a tribute to my best friend Chad that passed away on Dec 21st 2008. He will be greatly missed by many.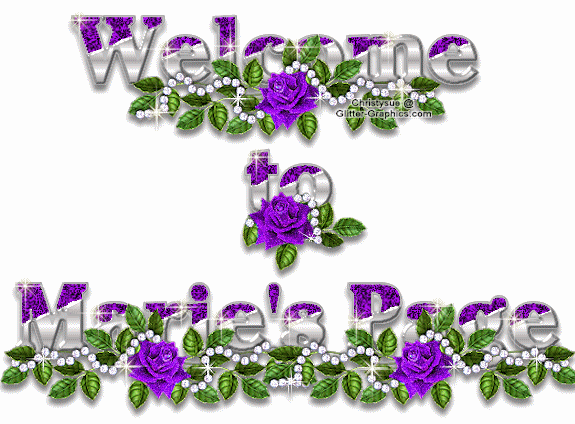 I am a stay at home mom of 4 wonderful kids. 2 girls,2 boys.Their Names are Amber,Katlynn,Matthew and Brandon. I have a Loving Husband his name is Jeremy. I LOVE Penguins. I do graphics and pics in my spare time. If you have any requests just leave them here in my profile and I will be glad to do them.
If you have birthday requests please leave the date of the birthday so I can be sure to have it done by then. If there is a graphic you would like and don't see it on here,Then let me know what you would like in/on it and I will try to come up with something for you.
THANK YOU TO ALL OF THOSE WHO HAVE MADE ME THE GRAPHICS HERE IN MY PROFILE.
PLEASE REMEMBER TO COMMENT AND VOTE ON GRAPHICS I MAKE FOR YOU!!
THANK YOU!!