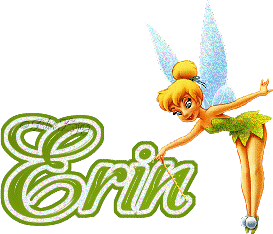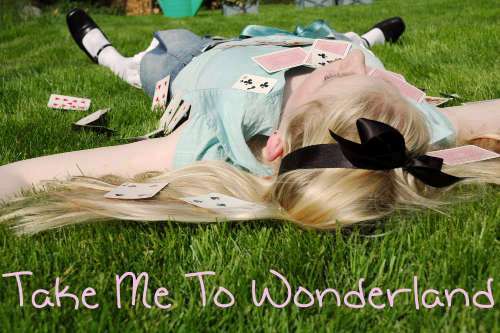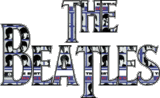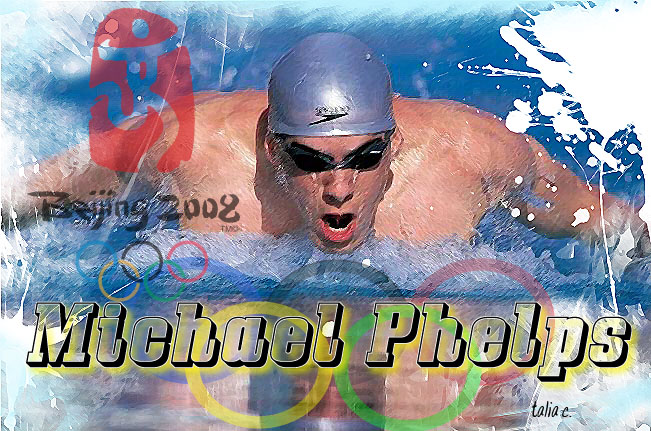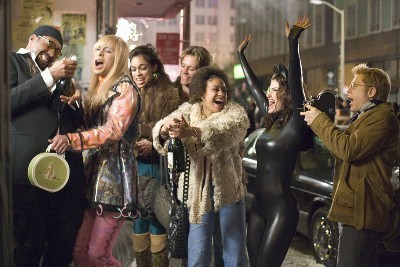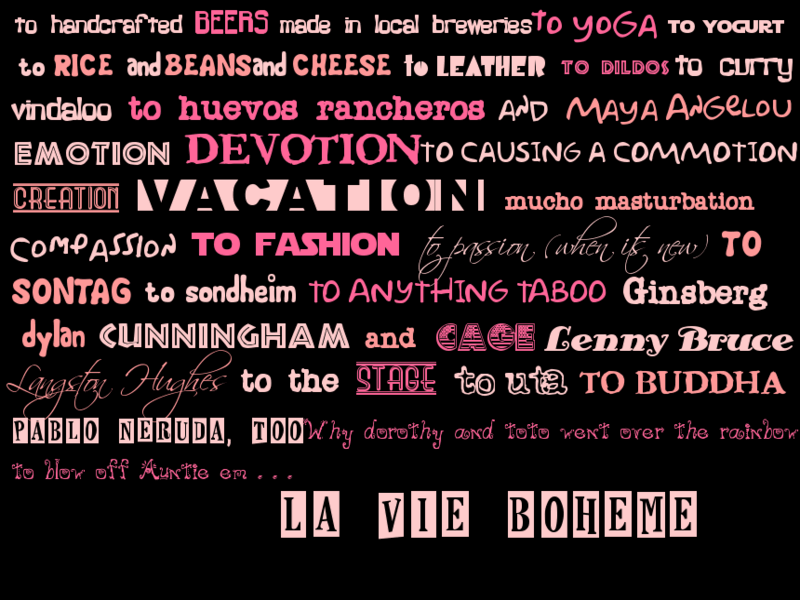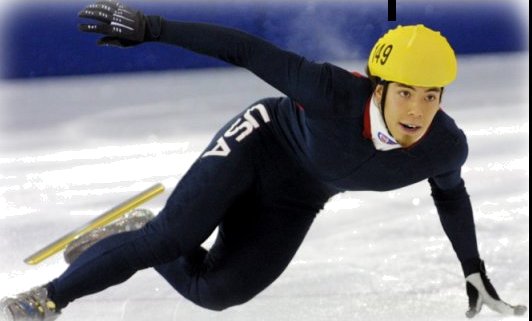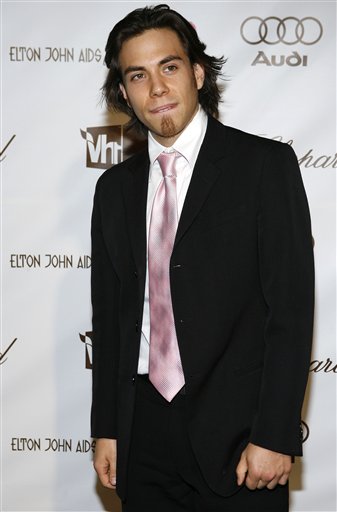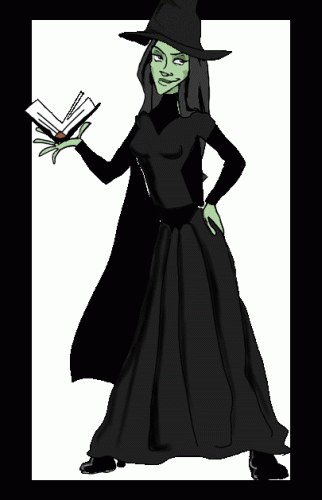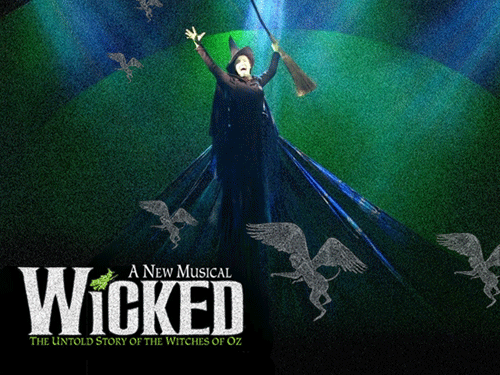 -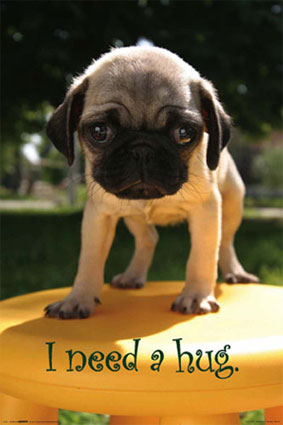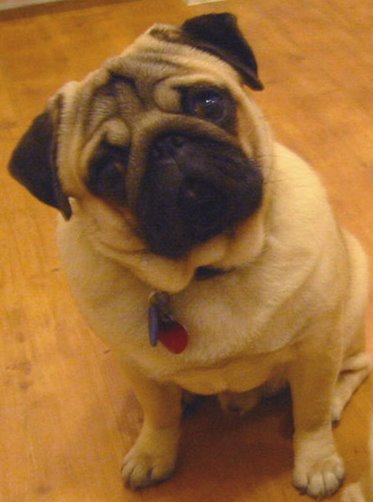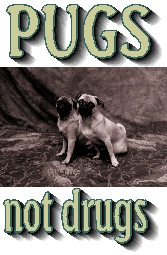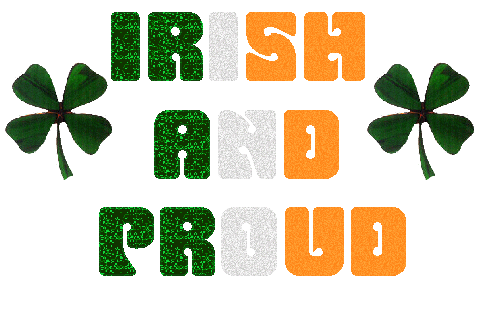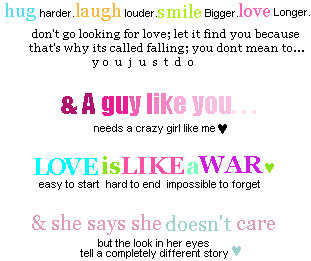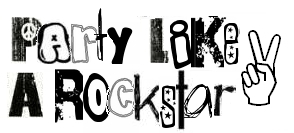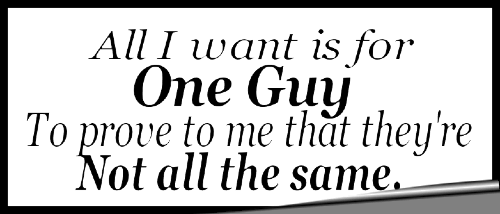 ~♥ hi! I'm Erin!
~♥ im a free spirit!
~♥I'm really random at times
~♥I would like to be a broadway star
~♥I love to watch movies
~♥I like to perform on stage
~♥ i am going to marry Michael Phelps! ...he just doesnt know it yet ;)
~♥Im really a beach bum. If i could live at the beach i would!
~♥I live in Bklyn, NY
~♥ i blow bubbles in restrauants cause IM COOL LIKE THAT :)
~♥ im very unique!
~♥ im a RENThead!!!
~♥I have a lot of energy and VERY un predictable!
~♥I love to have FUN!!!:)
~♥ im a huge procrostinatior
~♥ i would randomly burst into song
~♥ christmas & halloween are my favorite holidays
~♥ im shy around ppl i dont really know well
~♥ " THE WIZARD OF OZ" is my most fave movie in the world!!
~♥ i love broadway shows!!
~♥ im a funny & lovable person =)
----♥♥-♥♥----Put This
---♥♥---♥♥---On Your
---♥♥---♥♥---glitter-
---♥♥---♥♥---Graphics if
---♥♥---♥♥---You Know
----♥♥-♥♥----Someone
-----♥♥♥-----Who Died
----♥♥-♥♥----Of
---♥♥---♥♥---cancer