I am the Queen of the STL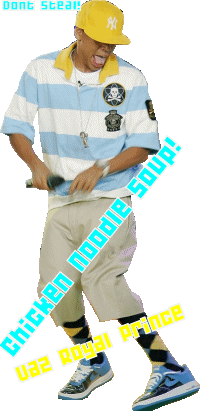 That's my baby look at that boy go meet me in my bedroom baby!
Hey thats me lol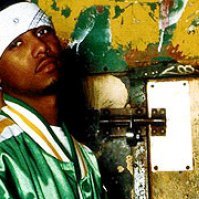 his my favorite rapper !
I have a website called cleoptra.piczo.com I use alot of things
from this site I luv this site and all of yall creations.My favorite colors are red and black.My favorite food is chicken and ribs.I live in the STL I am 5'2 age 11 I luv music music is mostly my passion.I make music then I sing it I play piano and sing.I also like the art music is apart of the arts so art is my passion to kinda Im not a good drawer.I luv to write things I have a great imagination.I imgenate things that can somtimes be harsh to people that they can't beleive I can imagine.Life ok for me it got its ups and downs don't we all . I have an intresting personality I am smart,funny,goofy,alive,loveing,and wise and may be some more stuff .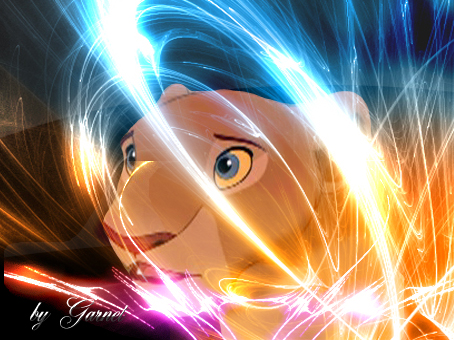 I luv the Lion King!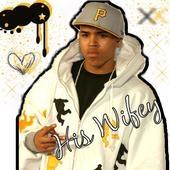 I'm his wifey!