this is my sister
this is my cousin!!
Well hi, my name is Stacey!! I am 18 years old! And I am fun to be around!! hehehe! I love to sing, dance, and I fall in the shower! (it's kind of my hobby) hehehe!! I have few best friends! but I have alot of regular friends! People lable me emo, but I'm not!!! I am myself! I'm ust emotional! I don't like lables! Me and my BEST FRIEND EVER HAYLEY both say....LABLES ARE FOR LOSERS, SO I GUESS EVERYONE'S A LOSER! hehehe Well I will right later, when i think of something!
And that is me at Gary's house..he was telling me something funny!!
this is me!!!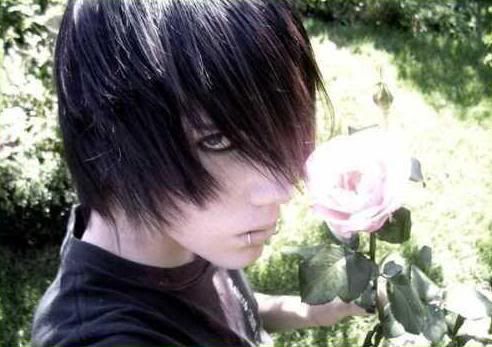 THIS IS MY BOYFRIEND....GARY!
Gary again!!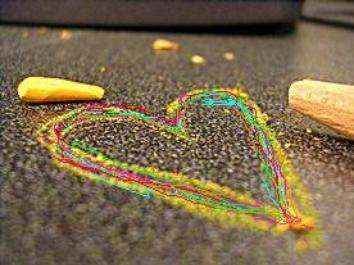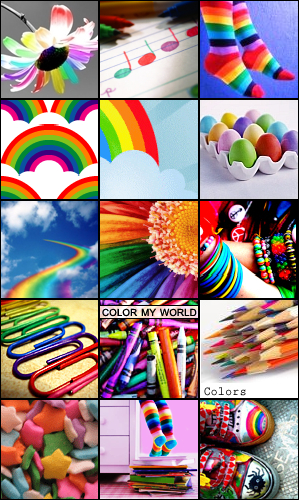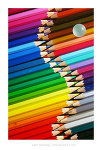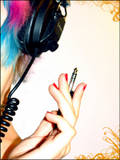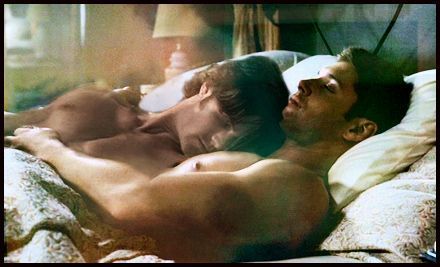 Hayley and her boyfriend Josh
MY BEST FRIEND HOLLY!!