I Adopted This from
maemi

My

Avril Lavigne,Ashley Tisdale,Miley Cyrus,Everlife
And lots of more!!!!!!!!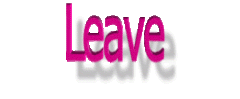 My Videos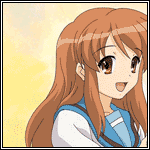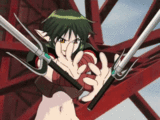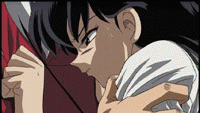 My Pictures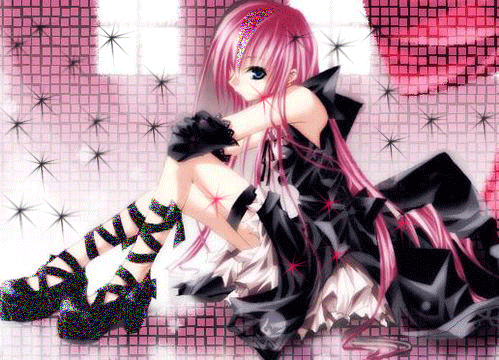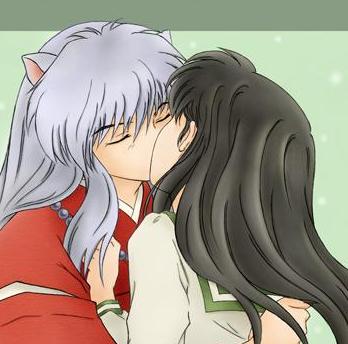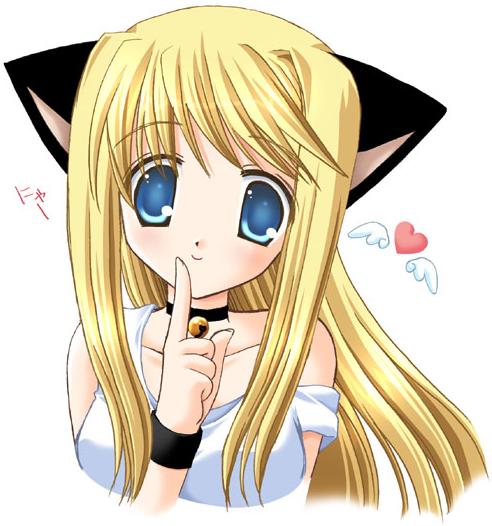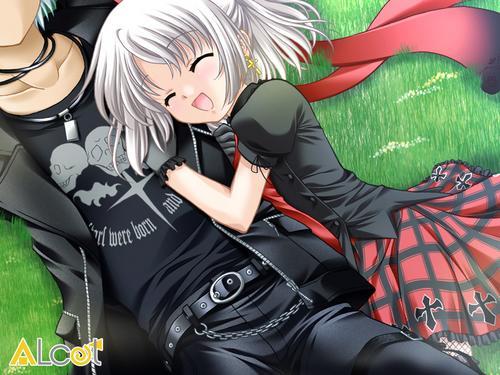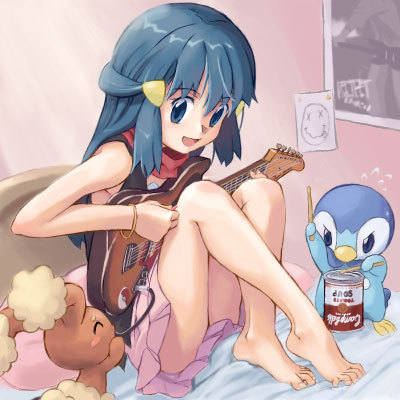 My Icons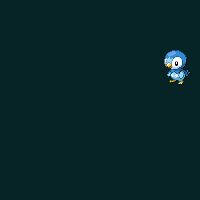 My Favorite Anime:
Princess Tutu
Ichigo Mew Mew Tokyo
BSC(Best Student Council)
Boys Be...
Inuyasha
Fite For Me
Mermaid Melody and lots of more!!!!!!
My Power
~*~Result nr 11~*~
Your power is:
Transportation
Explanation:
To simplify matters you can, all in all, transport your way to places. This helps you get to places faster and be more efficent. In combat that is also good since your enemy will not know where you are and you can get suprise attacks on him/her. For evil purposes you can break in to bancs etc and rob places. For good purposes you can save people kidnapped in places (if you know where they are) etc.
As a person you are always on the go and don't like not having anything to do. You see boredom as useless and try to avoid it. Therefor you have many friends that can keep you occupied. Other characteristics are that you're a nice and easy-going person, and maybe even popular. You are impulsive, energetic and just someone looking for a fun time and adventures. People can't be bored with you.
Negative aspects:
You have a tendancy to not stick with people and can get enemies when you're not loyal. You can also back-talk people which will make you less liked.
Take this
quiz
!
Quizilla
|
Join
|
Make a Quiz
|
More Quizzes
|
Grab Code
My Element
Your element is Fire. Like fire, you have a hot temper and you can be warm and loving as well and angry and wild. It all really comes down to what you are feeling. You have a lot of close friends who you are very protective over, and with your temper probably some enemies too. You are not Miss/Mr Popular in school since you are your own person and don't want to be forced into behaving this or that way. You are the untamed wild horse, the kind that everyone wants to catch. But you don't want to be tied down for the moment and just keep going with your little crushes. Your will is strong and if you set your mind to do something, you will most likely succeed. But beware, your friends may not always accept your mood-swinging behaviour. Even if you don't mean to be mean, they can still feel hurt. You just need to start thinking some things through before you do them, and not always jump in with so much courage. One day you may be hurt because of that, but then again, your element isn't fire if you start to analyse situations before you act. After all, your nature is to shoot first and ask the questions later.
Take this
quiz
!
Quizilla
|
Join
|
Make a Quiz
|
More Quizzes
|
Grab Code
What type of person i am?
The optimist - The hopeful
Often seen as the happy one with a carefree attitude, the Optimist has a dislike for feeling down. When a bad situation or dilemma arises, they prefer to look on the bright side. A negative outlook will not make things better, and the Optimist finds it that they're better off believing in the good and be happy, with the occasional letdown, instead of having bad premonitions all the time and worry about it. After all, it is certainly nicer to feel happy rather than sad, so why not enjoy yourself while you can?
It is not that they're stupid, they know bad things can happen. But they want to believe, and can therefore be naive. Their attitude doesn't mean they are social people, for this factor varies, but the Optimist likes to spend time with those they care about and have fun. Perceived as air headed, they can be as well. For the future they have hope, and not many things can get them down for a longer period of time.
Of course they can feel sad and cry, but by sharing their feelings and wishing for the better and not dwelling on the problem, they recover. The Optimist rather prefers to think of what they'll be doing later that day/week. Entertainment is one of their best friends.
Quote:
"Do not dwell in the past, do not dream of the future, concentrate the mind on the present moment." Buddha
Take this
quiz
!
Quizilla
|
Join
|
Make a Quiz
|
More Quizzes
|
Grab Code
sorry im leaving this account , but if you want add me on www.glitter-graphics.com/pokemonmasterlolah