MY FULL NAME IS KENDRA SABRINA WINSTON

IM 16

I'M


I AM ALSO A FEMALE

I'M A LESBIAN

I'M SINGLE AND LOOKING

MY YAHOO ADDRESS IS----> KENDRA_WINSTON@YAHOO.COM

MY FAVORITE COLOR IS HOT PINK

I'M A MODEL

I ACCEPT PEOPLE WHO AREN'T LESBIANS

I LOVE TO HAVE FUN

I LIKE TO GET DOWN AND DIRTY

ANY OTHER QUESTIONS? PLEASE COMMENT ME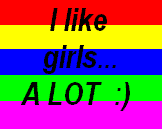 WHAT WOULD YOU DO TO ME?
1)Pinch me on the boob
2)grab both of my boobs
3)lick me
4)hump me
5)kiss me
6)makeout with me
7)cheat on me
8)sex
9)spank me
10)talk nasty to me
11)have a three some with me
12)give me a lapdance
13)make me give u a lapdance
14)tie me up and have ur way with me
Oh and heres the catch you can only pick one okay two!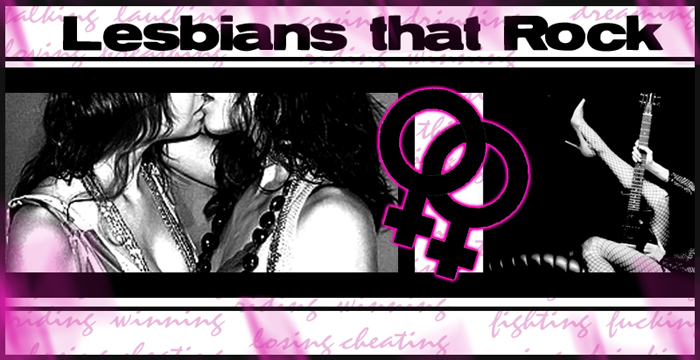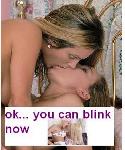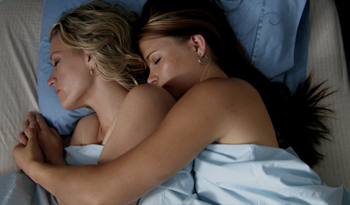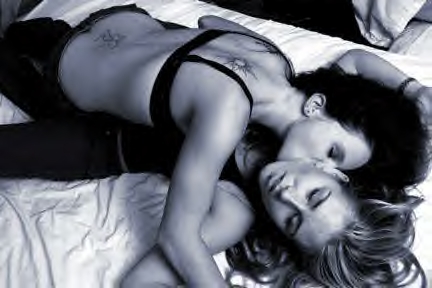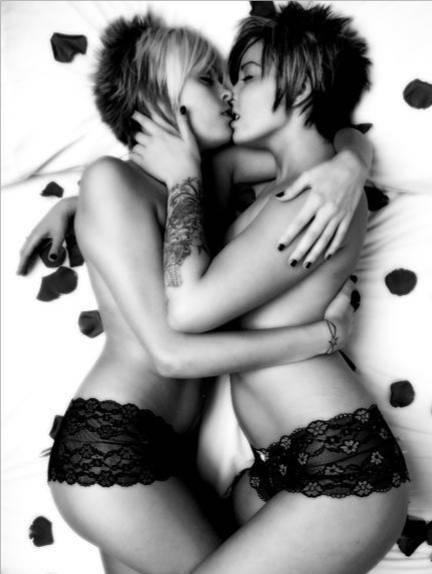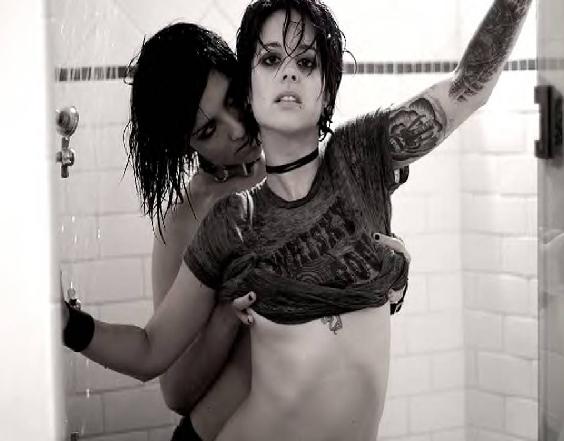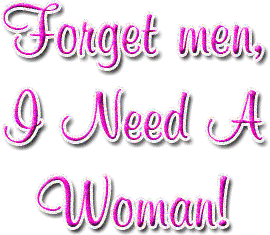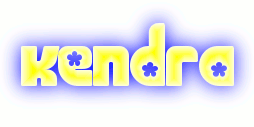 DO YOU WANT ME? COME AND GET ME!!
YOU'VE BEEN A NAUGHTY GIRL,COME HERE!!!
WANNA PLAY?
I'M THE NURSE AND YOUR THE PATIENT
I DON'T BITE UNLESS YOU WANT ME TO
WANT TO GET DOWN AND DIRTY?
YEAH, THAT'S ME
ANYONE WANT ME?
DO I LOOK OK?