<-- thats me!

My name is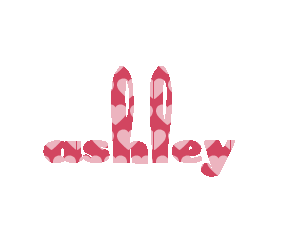 . i am taken. 4-1-07. he he. i love to sing.
I love Blake with all my heart
.My Friends like to call me "ElM0

!".i love coke!!
i am always on myspace and aim. im a computer freek. i love to take pics. im obsessed with Pixels. i love my friends. im a dorkk. i love making inside jokes
i love icons. i cheer.play tennis. i love to laugh. and i am SO !!NOT!! afraid to be my self around u.

i am VERY VERY HYPER.i support breast cancer awareness. and im your typical 13 year old teenager. I LOVE JESUS!!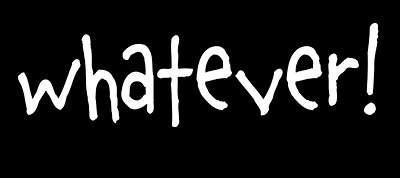 <-- me and my friend ker
i love hot guys.
When i see them i cannot controll myself lol!