I think I really do like a little bit of everything...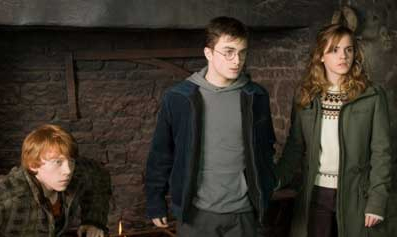 I'm Harry Potter nut!

I've watched and liked Xena since 95 when it came out and still watch it today...
I the same goes for Buffy the Vampire Slayer...but over all Faith was my favorite slayer!
I love me family and I think that I am a nice person once you get to know me. If we have things in common then I talk for hours about that subject. IF you wanna be friends then thats cool if not thats cool too.