i have a dog named shadow and a sister named stella,i am in hsm and now hsm2 and after that hsm3 not that many ppl no that theres gonna be a 3rd 1,im very nice!!!,i luv all my fans! About me friends list!
IF YOU ARE ON MY FRINDS LIST THEN, WELL YOU KNOW WE ARE JUST FRINDS!
IF YOU ARE ON MY ENAMEY LIST THEN DONT BOTTHER ON COMING ON MY profile!
IF YOU ARE ON MY IDOLE LIST WE ARE BFFS!AND I GOT YOUR BACK!LOVE YA!!♥♥☺☺☺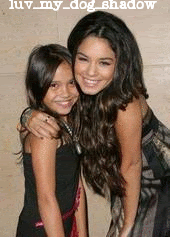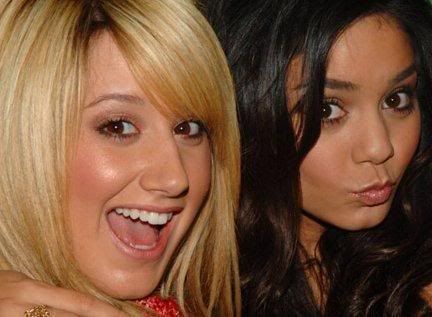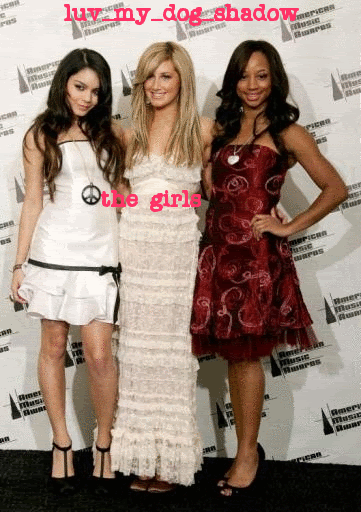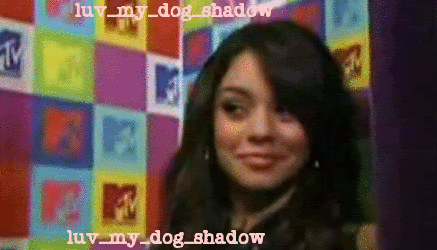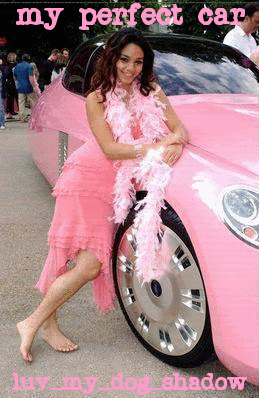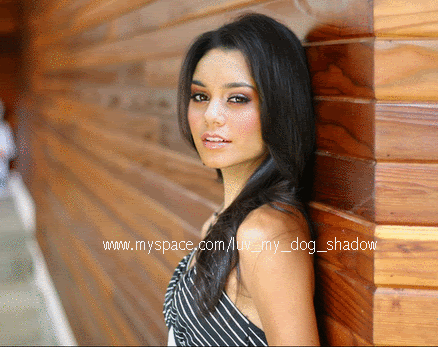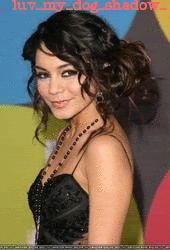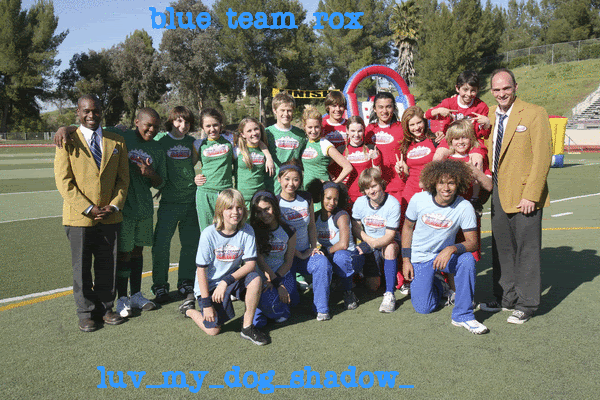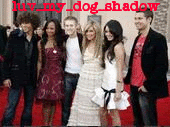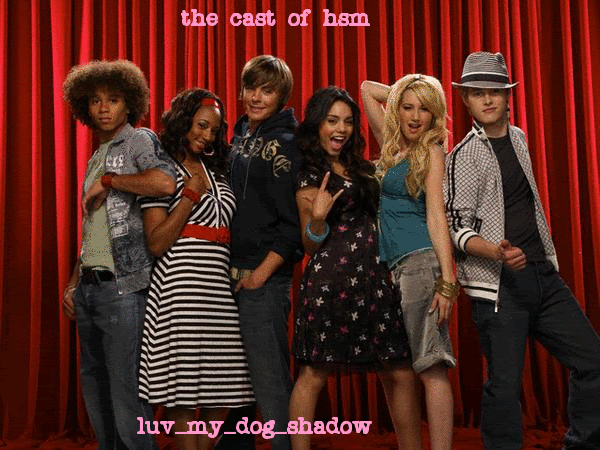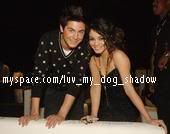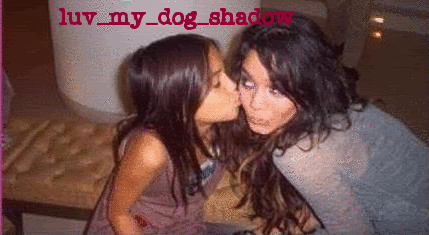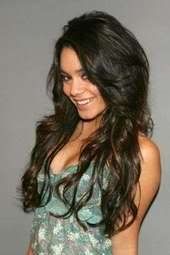 PROOF!>
border=0>