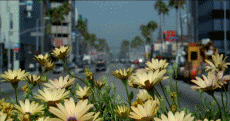 Sorry I don't do graphic requests. I never have the time for them.I am terrible at responding to questions in my comment section. I only log on here once or twice a year.



A little about boring old me :P
I'm 24 but I still look like a teen
I love anything artsy!

Painting
Drawing
Sketching
Music
Scrapbooking
Sculpting
Sewing
Making kawaii Plushies!

I'm a big music fan I love just about anything except country.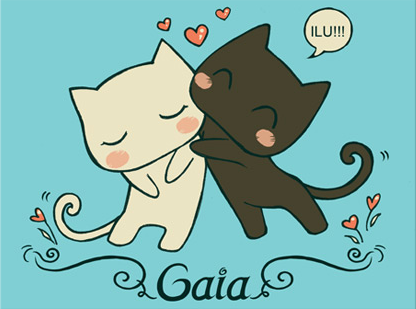 I have a Gaia online account. :P and I'd love to make some new friends on there! so if anyone wants to add me on there feel free to do so.My user-name on there is Dearest_Guillotina
If you talk like this I will not add you.
'ADD'
'I ADDED U ADD ME BACK!'
'I AdDEd U ADD Me 2 PLZ KAy BI!'
'ZOMG YoU dIDN't aDD ME bACK WhY?!?!1?1!!'
Its annoying! My eyes can't take it! You will just be ignored.
I do enjoy making new friends and have met some really cool people on here =D