Hello! Names Tim, and yes I'm a girl. Tim's really a nickname.(my real name is classified information) I'm thirteen years old and I love Goth-loli fashions. I'm a little shy and bit of a spaz but nice, and it takes some doing to get me mad. I also like anime, manga,Kingdom Hearts, silent hill, Final fantasy, drawing, writing,yaoi, and frilly dresses.X3 My dislikes include Twilight (D8<) Miley Cyrus,Ignorant people, Loud people (they hurt my brain )X) and haters.
This one's cute! :3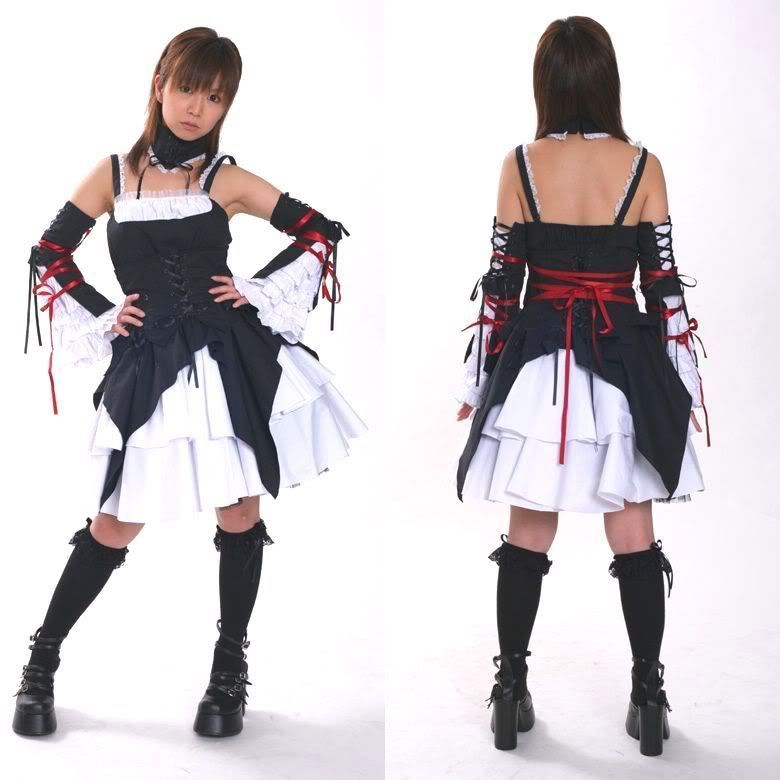 so cool~!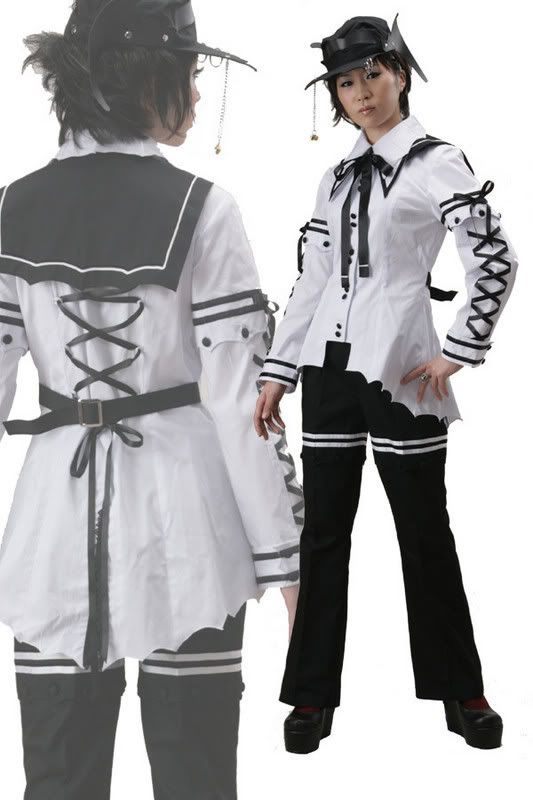 *o*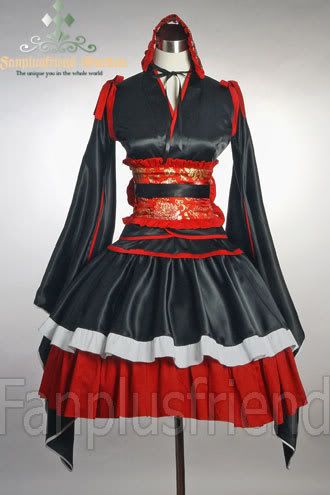 It looks really comfortable!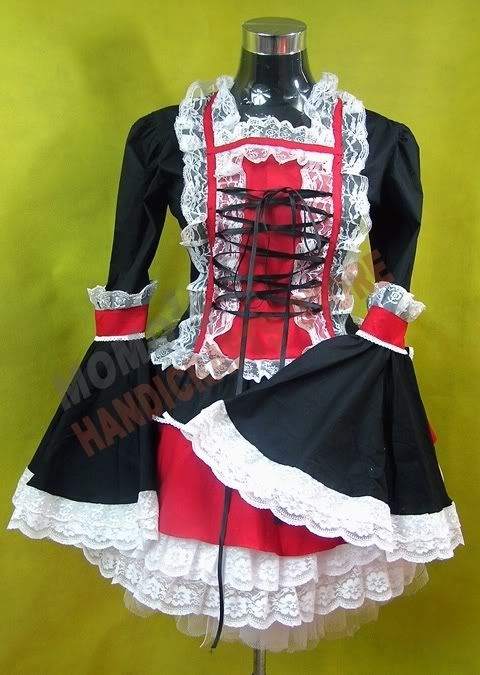 So...Many...frills...8D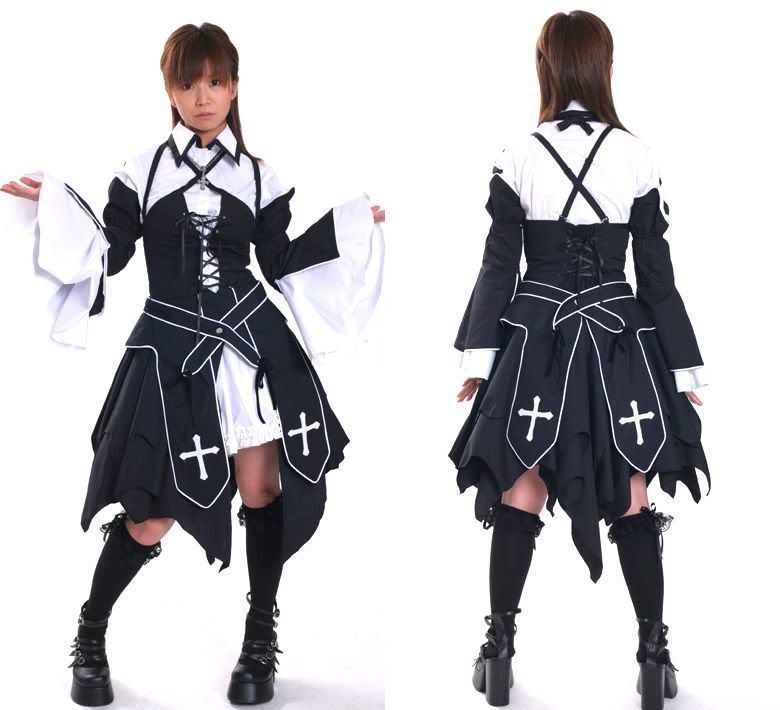 It looks like Rozen maiden!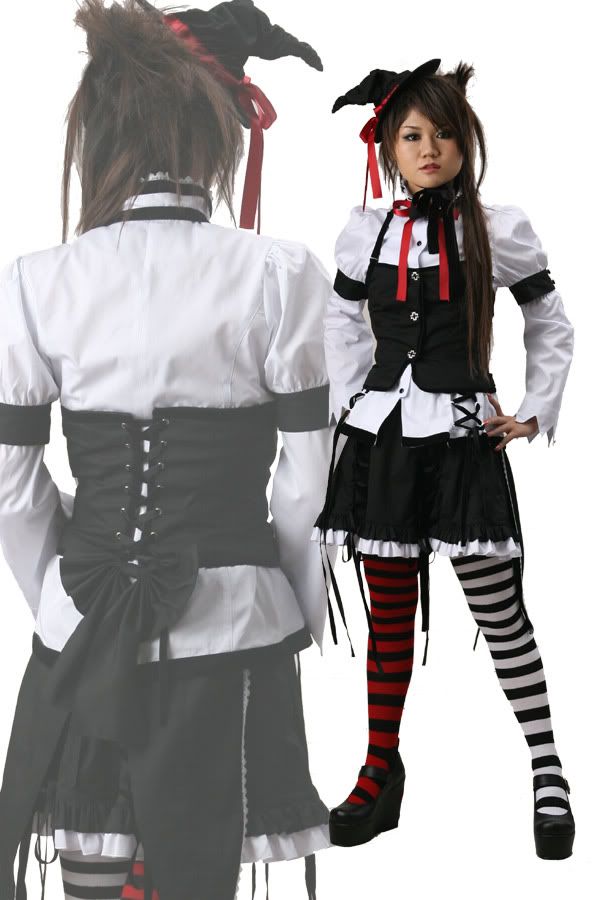 Three cheers for stripy socks!