HI ABOUT ME!! IM ISABEL CAMPBELL AND I LOVE
KISSESS AND CUDDLES!!!!!!!!!! im in yr 8 so 14 yayayI i like roller blading!!love 'emo' boys. i hate people who label other people, i hate when people label me im not a can of campbell soup ahah but mi frends can call me campbell soup hhhahha,and the people who label you are jelous and they have nothing better to do than make them selfs feel better. i love everyone, i dont hate anyone because of there look . but if there nt nice inside i cant stand it. i love my family sooo much, their my life i couldnt live without them.........i love my mummy hehehehehehehehend i love people for their inerself not how they look but i do love hot guys!!! hehehe mwah. these are some of the best bands in the world i probably forgot some but wateva:OH AND IF YA WANNA KOW WHAT THE QUESTION MARKS MEAN TEY ARE LOVE HEARTS THAT DONT WORK LOL:
anberlin?
Bullet For My Valentine?
Cute Is What We Aim For?
Dashboard Confessional?
Escape The Fate?
Evanescence?
Fall Out Boy?
Foo Fighters?
Fort Minor?
Good Charlotte?
Gym Class Heroes?
Linkin Park?
paramore?
Metallica?
mindless self indulgence?
My Chemical Romance?
Panic! At The Disco?
Plus 44?
Red Hot Chilli Peppers?
Red Jumpsuit Apparatus?
slipknot?
Sum 41?
System Of A Down?
The All American Rejects?
the used?
the white room?
My Chemical Romance?
AFI, ?
Linkin park,?
Avenged sevenfold, ?
Silverstein, ?
Escape the Fate, ?
Fall out boy?,
Blink 182,?
Underoath, ?
FightStar, ?
ShinyToyGuns,?
Saosin, ?
Aiden, ?
Atreyu, ?
Cute is what we aim for, ?
Job for a cowboy, ?
Sleeping for sorrow,?
Bullet for my valentine?,
Hawthorne Heights, ?
Bowling for soup, ?
Madina lake, ?
Paramore, ?
Family force 5, ?
Senses fail, ?
Coheed and Cambria, ?
Boys like girls, ?
Zebrahead, ?
All Time Low, ?
The Higher,?
30 seconds to mars,?
Fly leaf, ?
The Almost, ?
Jeffree Star?,
Plain White Tees, ?
Linkin park, ?
Buck cherry, ?
Medic Droid,?
The almost, ?
in this momen?t,
The toasters,?
Bedouin Soundclash,?
I am ghost, ?
Haste the day,?
AND SO MANY FREAKIN MORE BAHA
BUT IF YA WANNA KNOW KISSES AND CUDDLES IS THE BEST MEDICINEHUG ME WHEN YO PLEASE HAHA
ONE OF MY FAVORITE SONGS:
YOUR GARDIEN ANGEL BY RED JUMPSUIT APPARATUS:
When I see your smile
Tears run down my face I can't replace
And now that I'm strong I have figured out
How this world turns cold and it breaks through my soul
And I know I'll find deep inside me I can be the one
I will never let you fall
I'll stand up with you forever
I'll be there for you through it all
Even if saving you sends me to heaven
It's okay. It's okay. It's okay.
Seasons are changing
And waves are crashing
And stars are falling all for us
Days grow longer and nights grow shorter
I can show you I'll be the one
I will never let you fall (let you fall)
I'll stand up with you forever
I'll be there for you through it all (through it all)
Even if saving you sends me to heaven
Cuz you're my, you're my, my, my true love, my whole heart
Please don't throw that away
Your Guardian Angel
Cuz I'm here for you
Please don't walk away and
Please tell me you'll stay, stay
Use me as you will
Pull my strings just for a thrill
And I know I'll be okay
Though my skies are turning gray
I will never let you fall
I'll stand up with you forever
I'll be there for you through it all
Even if saving you sends me to heaven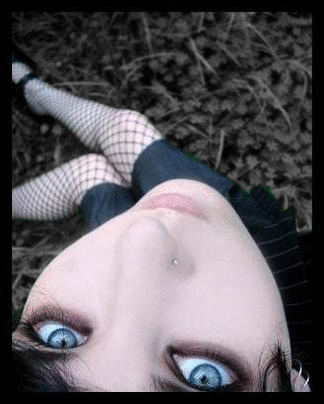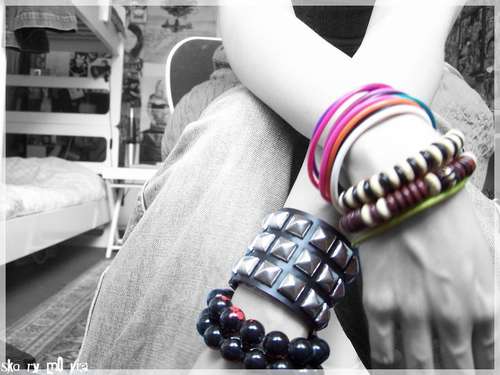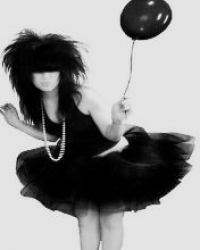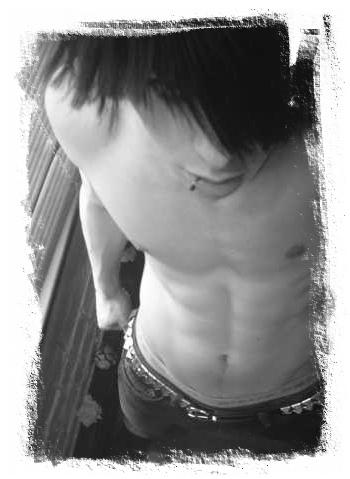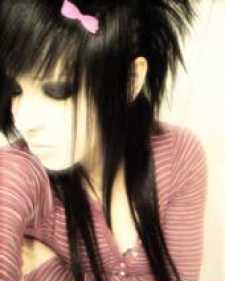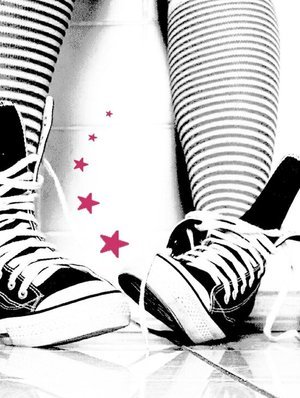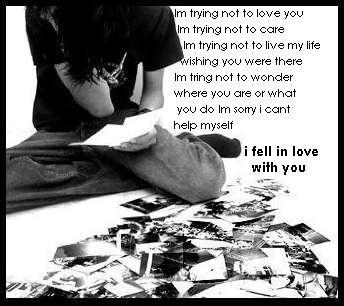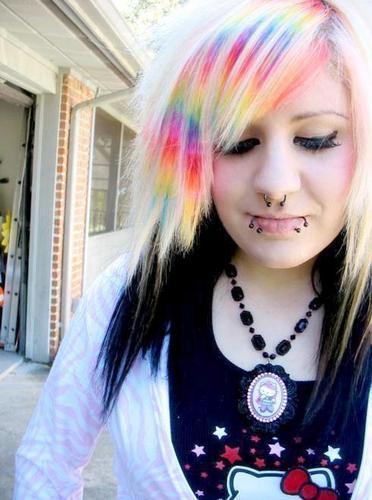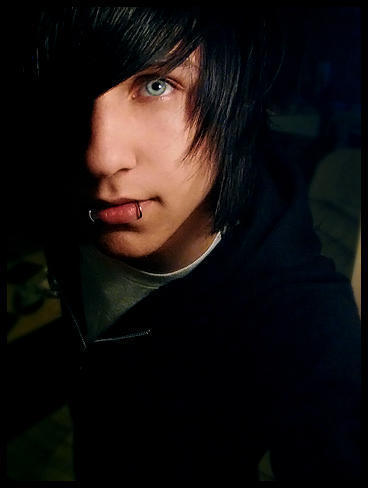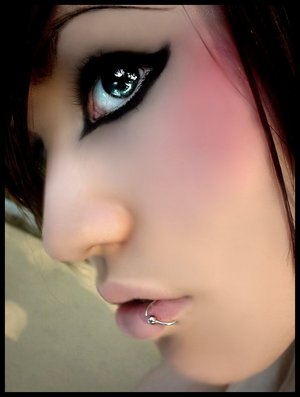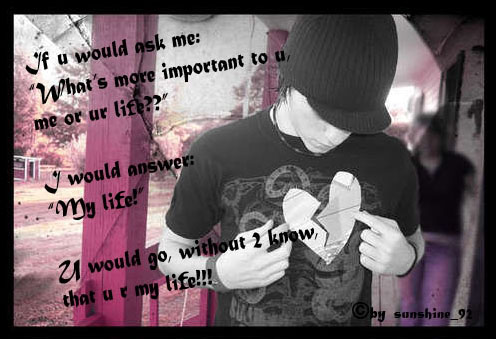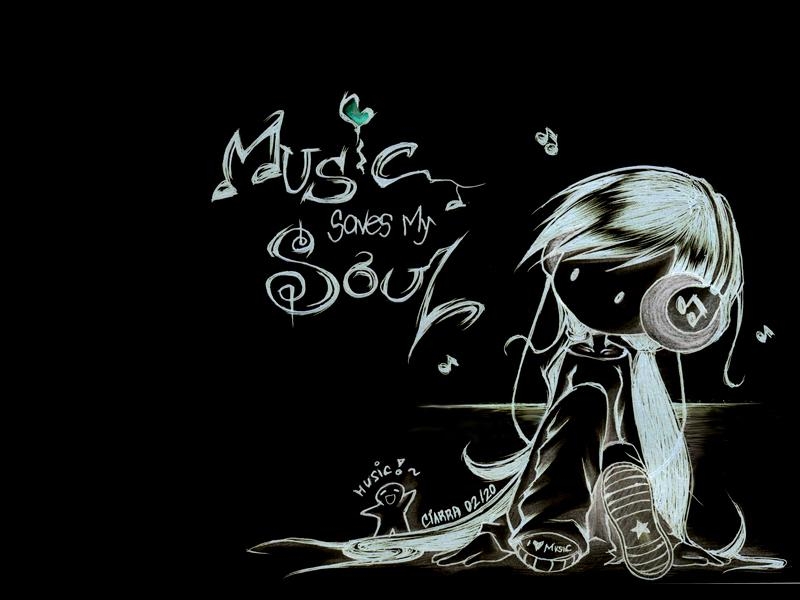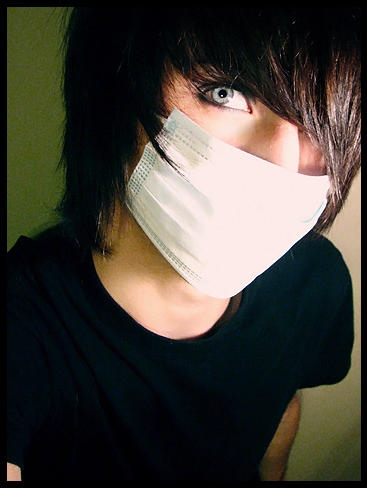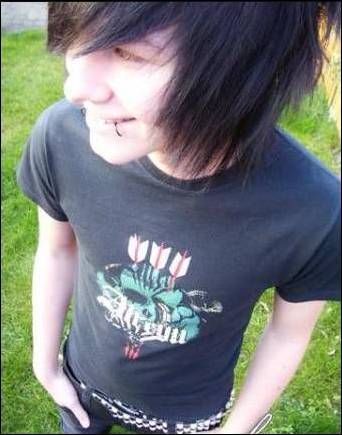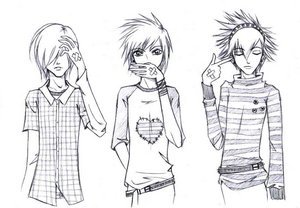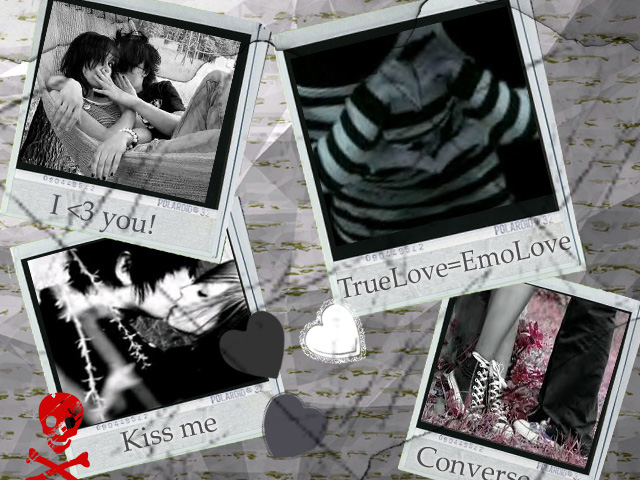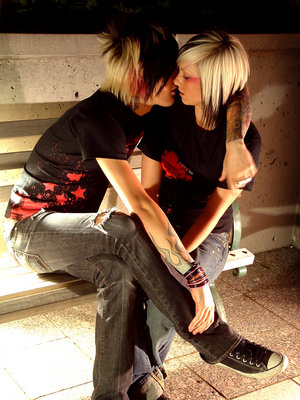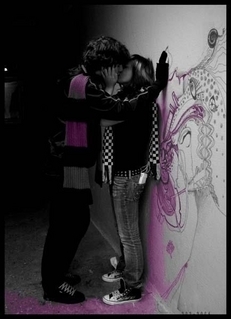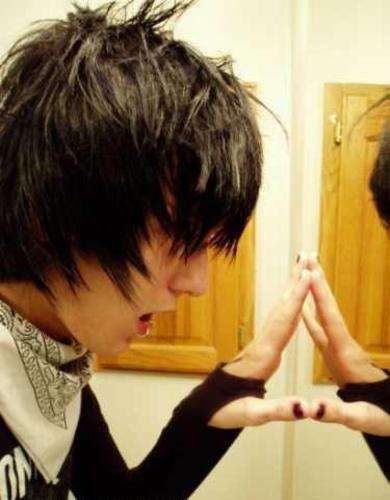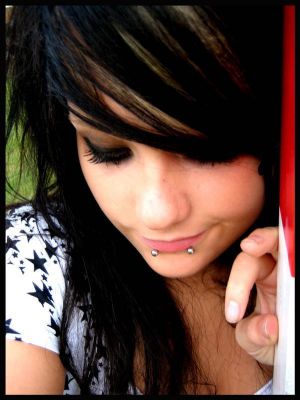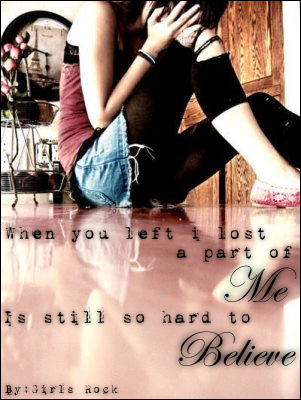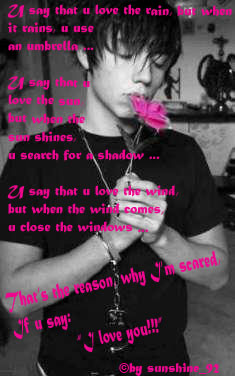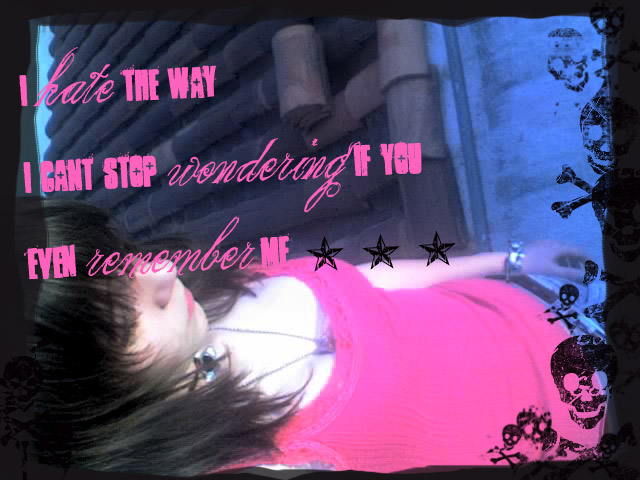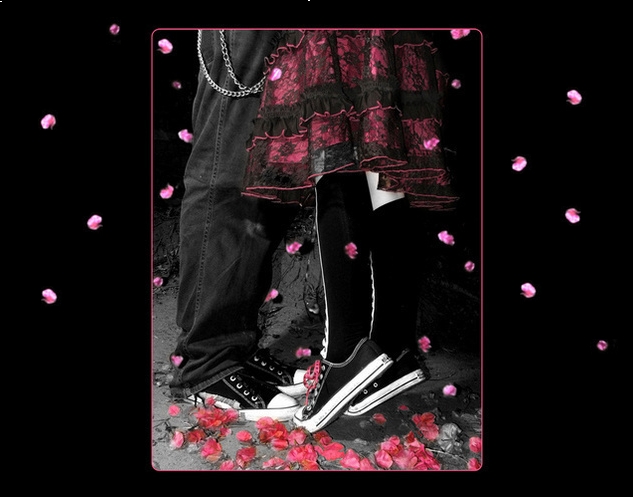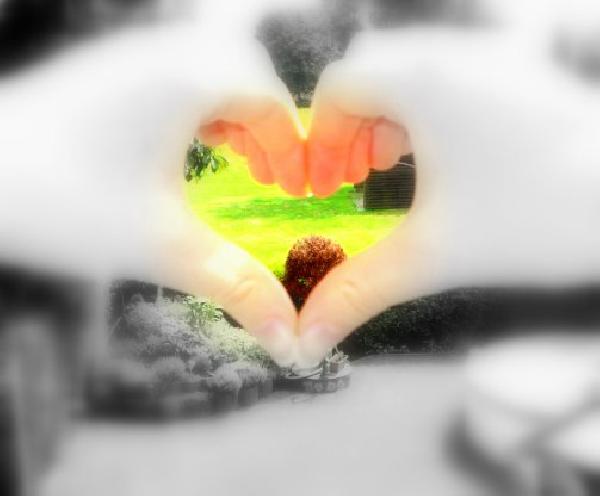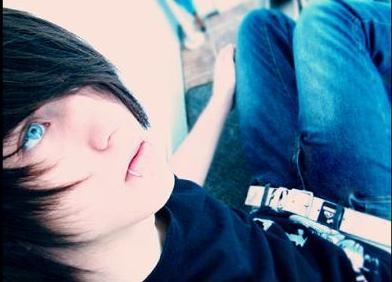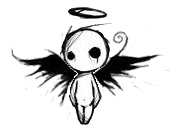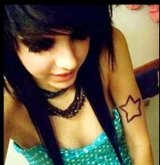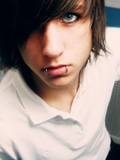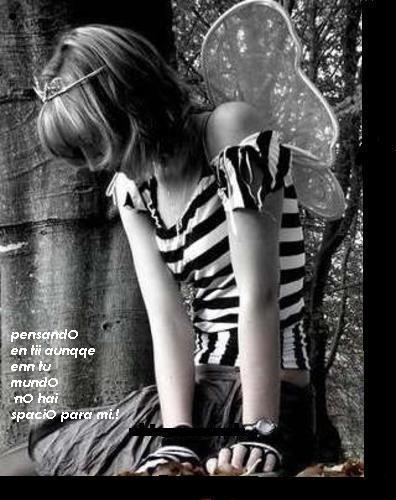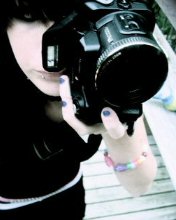 mi myspace is www.myspace.com/isabel_xox
and mi msn is tonaya_isabel_panic@hotmail.com