not
My name is Dakota. I am 14 years old since December 2,2006. I am a High School student on Long Island, New York. I absolutely love listening to music. I don't think I can go even a day without my music. I play the violin in my school's orchestra...1st chair for 4 years...yeah I am really good. I also enjoy singing. I do karaoke all the time. My favorite is when I go down to Florida to Star Island. They have the best karaoke. Summer is my favorite season. I love going to the beach and swimming is really fun. Ummm...hold on, I am trying to think of what else to write...let's see. Jesse McCartney is my favorite artist, along with Hanson, Hilary Duff, Gwen Stefani and many others. My favortie color is blue... And that's basically all I can think of right now. Wanna know more? Just make me your friend and ask me. However there are some limits to the questions that you can ask me. Have fun!!!! Please visit again...but before you leave, check out my entire page. Hope to see everyone again soon...
xoxo Dakota xoxo


ROCK ON HANSON...I LOVE YOU GUYS!!!!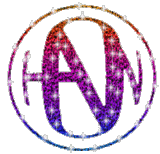 Jesse McCartney is So Hot!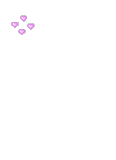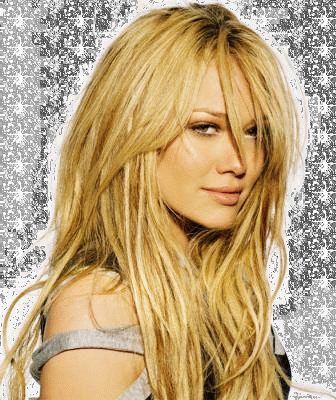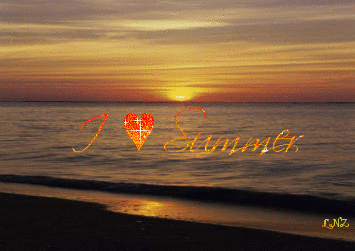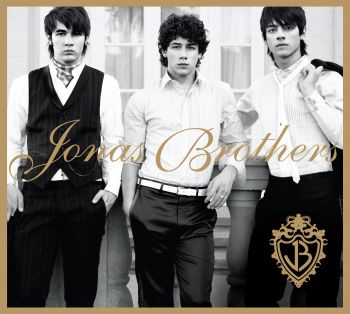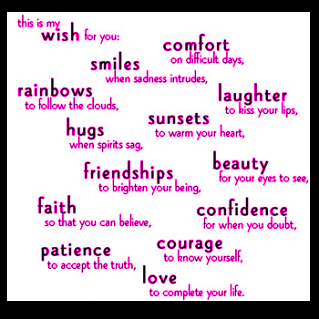 Check out this music vid for Hanson's new song, Great Divide. Now, it may sound a little weird at first but trust me, u have to watch the entire thing. It is basically about the fight for AIDS in Africa...The leading cause of death over there...Enjoy and be inspired...
Summer is finally here!