hey yall im destiny hope cyrus aka miley cyrus! if u dont think im miley just dont post anything! and i love all my fans and family u guys rock!!! if u wanna say anything about me just do it love yall peace!!!
o yea yall im bac it was a awesome concert

the fan were snapping pics!!!
yea that me with the verb ball i met alot of cool ppl who got to spend a day with me so get verb!!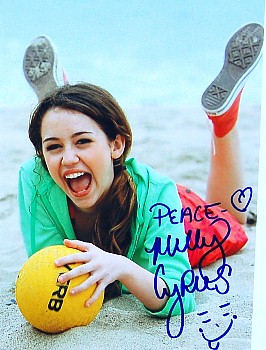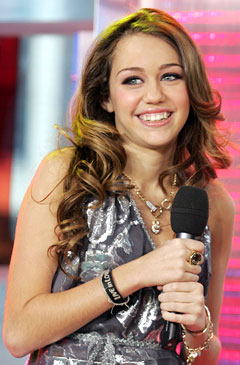 me on trl babi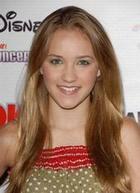 my bffl emily

were just bffs ok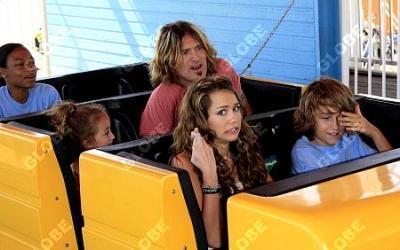 that was fun!!!
Concert tours:
monday 1/7/08 7:00 pm Washington,Dc Verizon center
Tuesday 1/8/08 1st Mariner Arena Baltimore MD
Friday 1/11/08 7:00 pm Joe Louis Center Detroit, Michigan
Sunday 1/13/08 4:00 pm Milwaukee,WI Bradley center
United Center monday 1/14/08 Chicago,IL 7:00 pm
so much more but those are just the upcoming/close ones to find out more go to my website www.mileycyrus.com or www.ticketmaster.com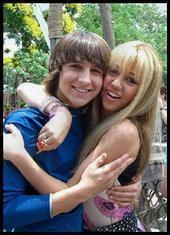 me and mitchell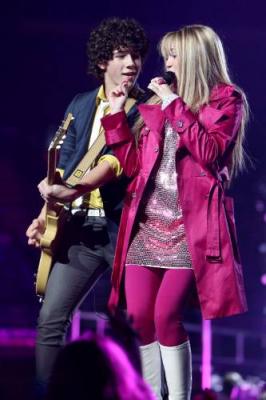 me in fl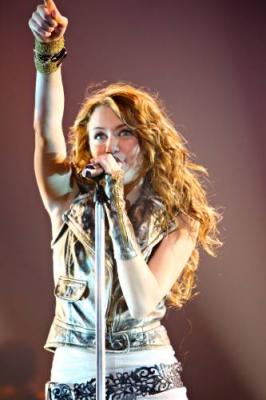 yupp thats me singin just like u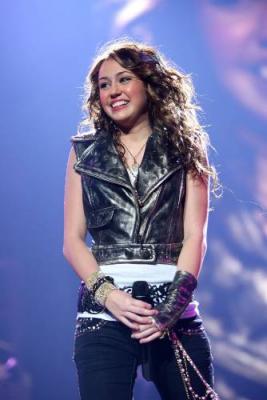 i adore this outfit
my fav episodes:

me as milo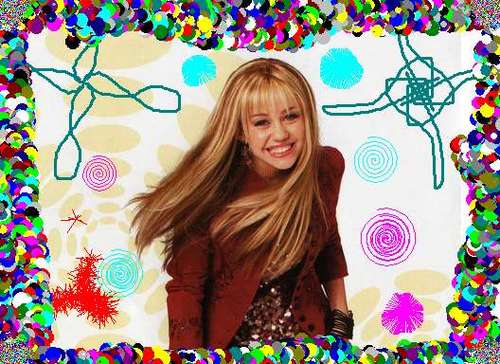 my gal souldiva made this goo0d job!
this is me before going on a plane to nashville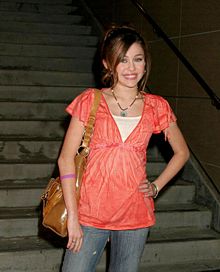 ps i made it

IM NOT DOING THIS ANYMORE PPL GOT ON MY PROFILE AND MESSED IT UP PPL THINK IM A POSER AND PS EMILY IS BFF SO SHUT UP HATERZ I ADMIRE THE PPL WHO WERE NICE IM GOING TO ASK TO DELETE THIS PROFILE SO TO THE PERSON WHO MESSED UP MY PROFILE U BETTER WATCH IT. AGAIN PPL WHO WERE NICE IT ISNT UR FAULT THAT IM LEAVING. ITS PPL WHO THINK IM A POSER THEY NEED TO SHUT UP! SO AGAIN IM LEAVING!!!