***************************************************************
We're still friends, right? Best friends…? Do you still love me?
Even after what I've done…? Are you still there? Where are you now?
In the end… I will be all alone again….
With nothing but my marionettes to control….
In a world without you.
But at least….
Your wish is fulfilled.
And my wish is fulfilled.
Our hearts… are one.
************************************************************************************
you know lifes like a bucket of wood shavings except when its in a pale then its like a pale of wood shavings!!!
********************************************************************
"Let it all out, Let it all out
It's okay not pretending to be tough
The scribbled flowers someone painted on the wall tremble
No one knows their own way of being
You lose it and find it during the long long path on your way
Suddenly I feel lonely
There's also days in which I'd burst into tears, but...
Let's transform pain and tears into stars
Let's turn on the light that will illuminate the future
Let's hold hands together to create stardust
Let's search for the eternity that will shine powerfully
Farewell, perhaps it'll come someday
Seasons bounce around from one place to the next, nevertheless...
Despite losing the way a bit
I'm walking, I'm walking with you
That's the only thing that won't change, right?"
****************************************************************
The End of Hope by ~reikohattori
I live in a gray world full of nothing.
Every way I turn there is nothingness...
I call to the grayness surrounding me.
My voice is swallowed by the impenetrable fog.
I am completely alone.
It is hopeless...
Hopeless
*****************************
And I've lost who I am
And I can't understand
Why my heart is so broken
Rejecting your love
Love without, love gone wrong
Lifeless words carry on
And I know, and I know
That the end's beginning
******************************************************
It all Began with....Birth By Sleep
My name is Master Aqua. Now return my friend's heart or pay the price!
"Ven, I'm sorry... I might not make it back as soon as I thought. But I promise I'll be there, one day, to wake you up."
************************************************************************
"You gotta figure. Everything starts someplace.
The closest thing for me is when I was just seven days old,
and i met her."- roxas
***********************************************************
"I'm sorry, but... I can't go with you. It's my friends—they need me. And I need them, too."
"Goodbye, Roxas... See you again. I'm glad... I got to meet you. Oh... and of course, Axel, too. You're both my best friends. Never forget. That's the truth."
"Roxas, don't be sad. I came from you and Sora. I am you... the same way that I am Sora. You'll forget me, but the memories themselves will never go away. Memories of you and me will always be together... forever, inside him."
-xion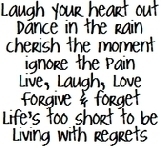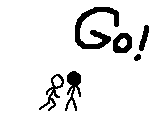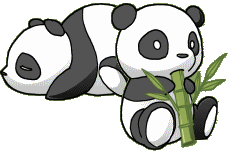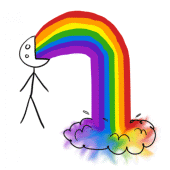 *skittles taste the rainbow*
bestest game ever !!!!!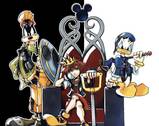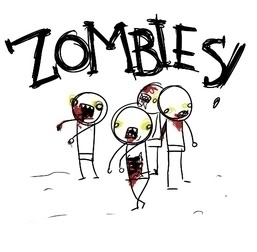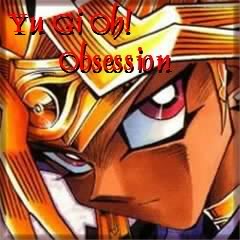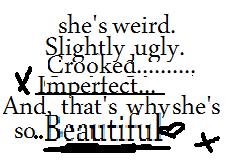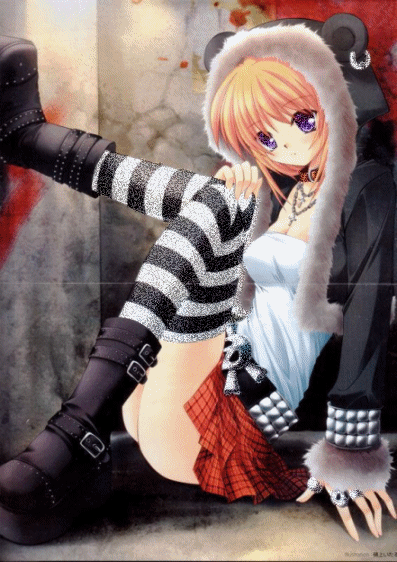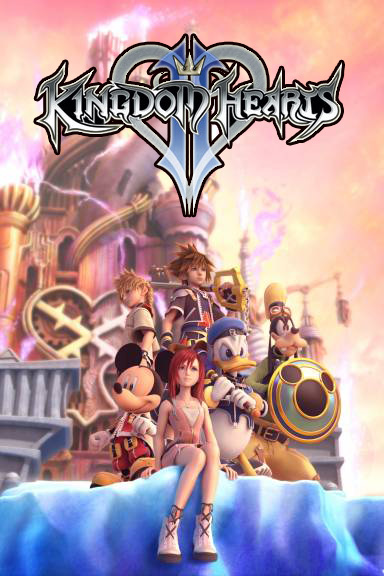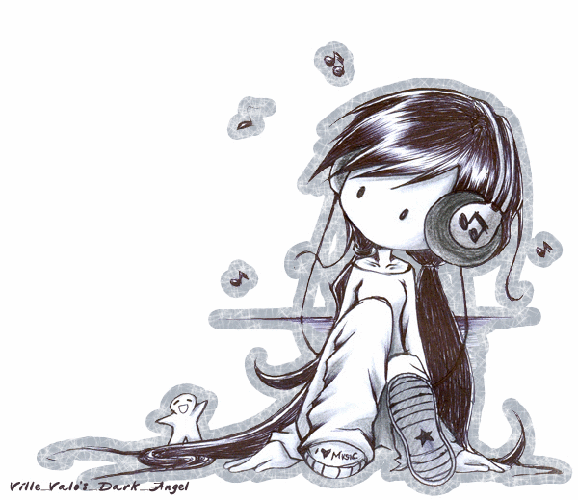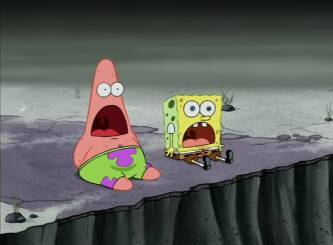 ive been through a lot in the past 6 days 5 min 27 n 1/2 sec and if ive lerned anything during thet time its u are who you are and no amount of mermaid magic or maiterial promotion or some other third thing could make me anything more than what i am inside a kid but thats okay because i did every thing they said a kid couldnt do i made it to shell city and i beat the cyclops and i rod the hasselhoff and i brout the crown back! so yeah im a kid and a goof ball and a nucklehead McSpazzatron but most of all im, im, im, im a goofy goober !!!!!!!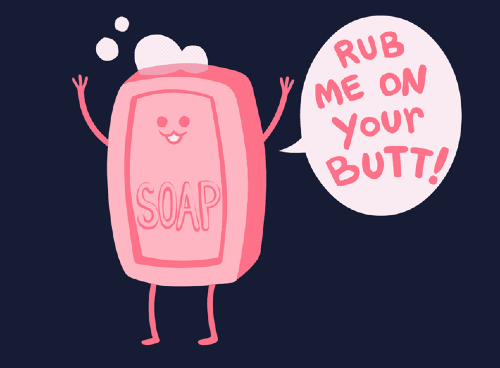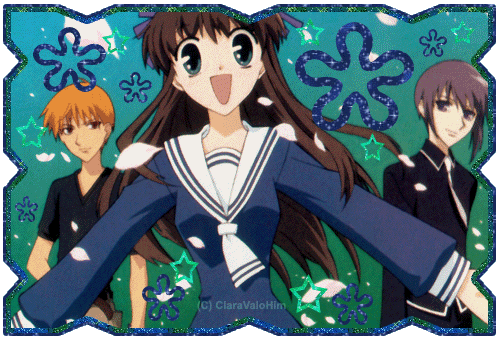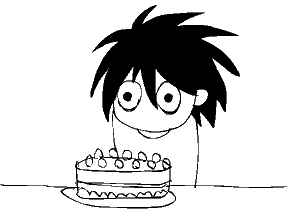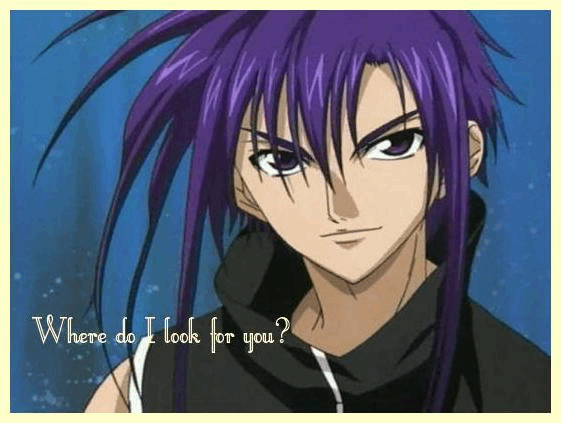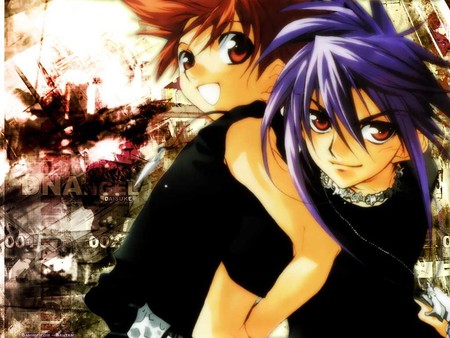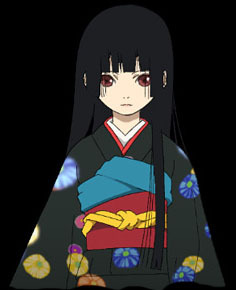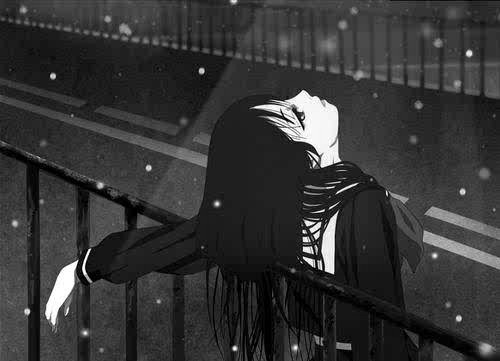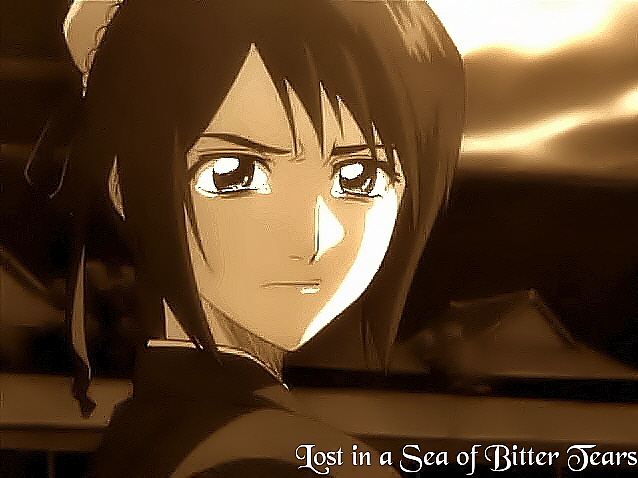 :(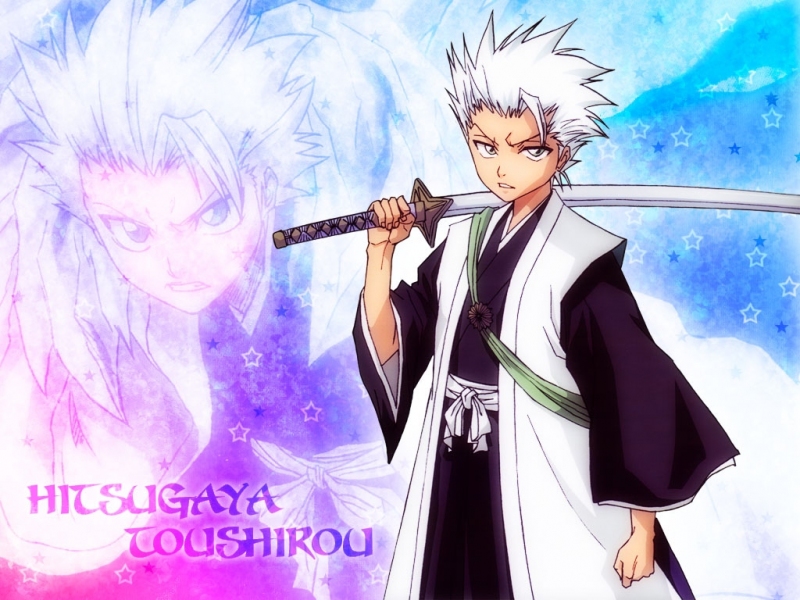 snowy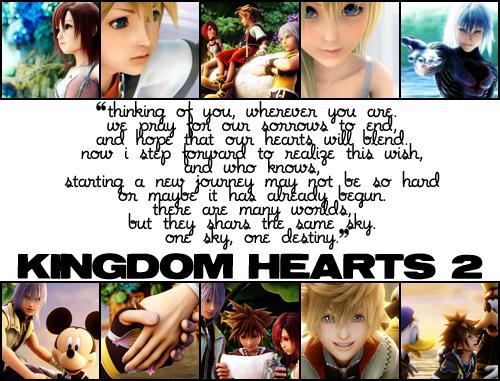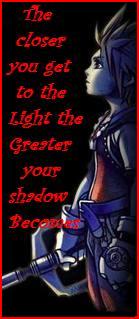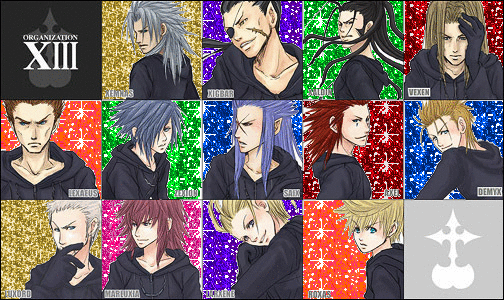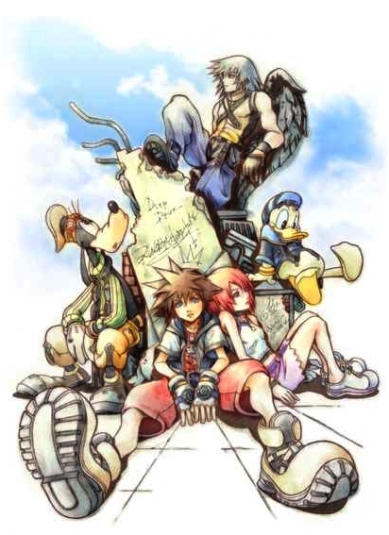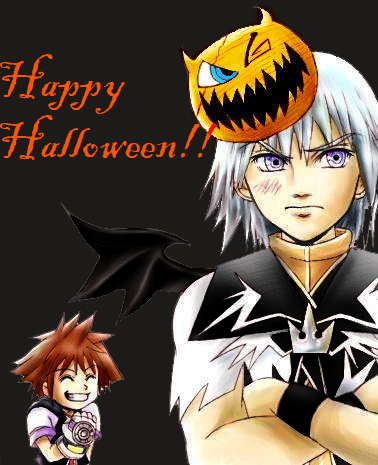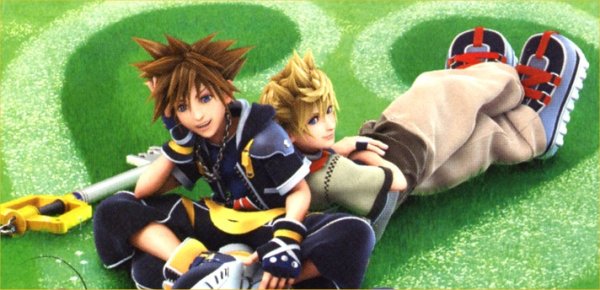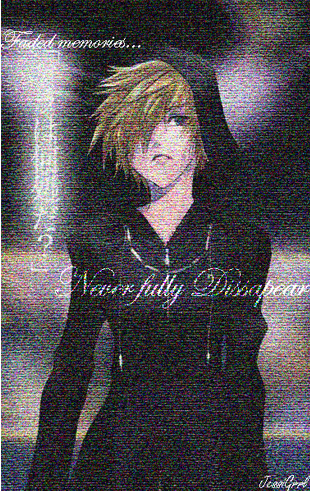 Played Kingdom Hearts Too Much
by *OrlandoBloomFn @deviantart.com
You Know You Play Too Much Kingdom Hearts When...
#1: You start to use your house keys to beat up people that you don't like.
#2: You went and got your hair spiked just like Sora's.
#3: You re-watch every Disney movie you own just so you'll get the references.
#4: You re-play every Final Fantasy you own just so you'll get the references.
#5: You start calling the people that you don't like 'Heartless'.
#6: They actually know what you are talking about.
#7: You cried when you couldn't beat Sephiroth for the millionth time.
#8: You screamed like a maniac when you finally beat him.
#9: And you are content to never fight him again, because once was enough for a lifetime.
#10: You cried like a baby at the end of the first game when Sora and Kairi were separated.
#11: You know the Theme Songs by heart. (Even the Japanese version even though you may or may not speak Japanese)
#12: You got upset at the first game because they only showed Mickey Mouse for about two seconds at the end.
#13: You stand outside each night to make sure no stars go out.
#14: You try to open your own Pathway to Darkness.
#15: You made up your own theory about how Ansem is Ansem, but the real Ansem is not Ansem, and someone else was Ansem all along.
#16: You've searched everywhere for your own Paopu fruit.
#17: You sulked for weeks when every supermarket in town told you there was no such thing as Paopu fruits.
#18: You've built your own Gummi Ship
#19: ... And it works!
#20: You inspect every keyhole you find to see if it leads to the Heart of the World.
#21: Your uncle isn't in a coma; he got his heart stolen by a Heartless.
#22: You've figured out what Sora yells to Kairi in the end of the first game.
#23: You wait for Sora to show up on your doorstep because our world is just a speck in the grand scheme of things.
#24: You worked your ass off to unlock the secret endings in both games.
#25: You try to meld with your family members so that you can form change.
#26: You're one of the 5% of Kingdom Hearts fans who understand the Sora/Roxas Kairi/Namine paradox.
#27: You pre-ordered Kingdom Hearts II and camped outside the nearest GameStop in a tent for a month to insure that you got the very first copy.
#28: Then you got upset when you realized that people in Japan got to play it, and beat it, long before you even got your hands on a copy.
#29: When Kingdom Hearts III comes out, you plan to fly to Japan to get the Japanese version... even though you don't understand Japanese.
#30: You played through Kingdom Hearts: Chain of Memories, even though it has arguably the worst battle system of all time!