um....like I said I'm Ichigo's wife. I have a girl Ichinii and a boy Inicko...another little ones on the way XD its gonna be a girl and ill name her Isaya cute right? Ichinii is 3 and Inicko is 1 SO KAWAII!!!!!!
MY FAMILY WEEEE
dont you wish your husband was hot like that? TOO BAD NEVER WILL HAHAHAHAHAHA....lol heres my husband XD

My brother...well hes not blood related but hehe ya RENJI I LUV YA!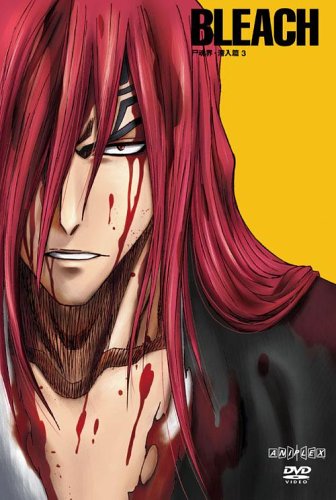 My sister YUP bwwahahahahaa anyways GO RANGIKU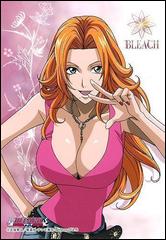 My other sister XD BIG FAMILY I LOVE YOU INATCHI!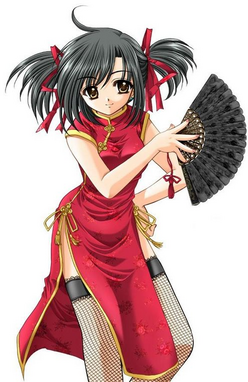 My bro in law OMG YES GO HANIE SAN lol hes inatchis so sorry ladies hes taken XD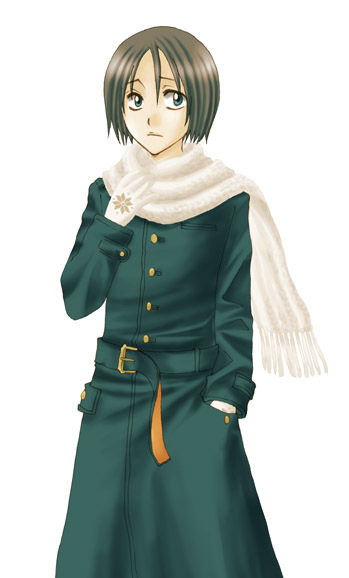 NII-SAMA...only because well youll see lol luv ya Byakuya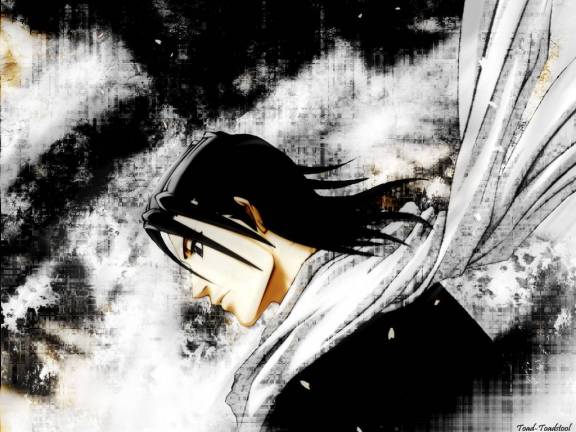 RUKIA LUV YA SIS IN LAW WEEEE HOOO finally you hook up with renji took ya long enough gosh! and thats how bykuyas my bro..heheh.....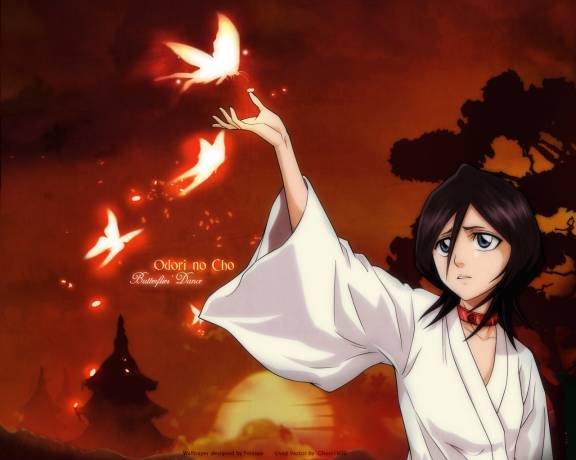 OMG MY MOM I LOVE YOU YOUROICHI...well mom lol but whatever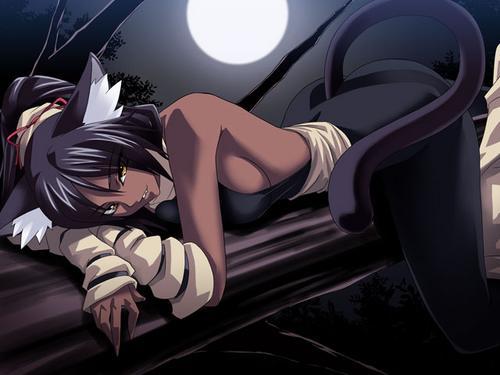 DADDY I LOVE YOU...even though your a freak OMG HOW COULD YOU SAY THAT INATCHI SOOO RUDE...anyways GO URAHARA...DAD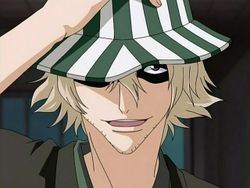 GIN LUV YA BRO IN LAW thank god you got with rangiku eh?...you still creep me out though INATCHI OMG STOP BEING SO MEAN hehehe >:)
Byakuya's wife SHE DIED WHYYYYY MUST THE WORLD BE SOOO CRUEL Orihime: ILL HELP *revives her* Byakuya: I HAVE A REASON TO SMILE ONCE MORE Me: um....anyways nice to have you back Hisana *smiles*
Heres the couples but me and ichigo, and inatchi and hanatarou will have to wait a bit hehehehe
Renji & Rukia
Gin & Rangiku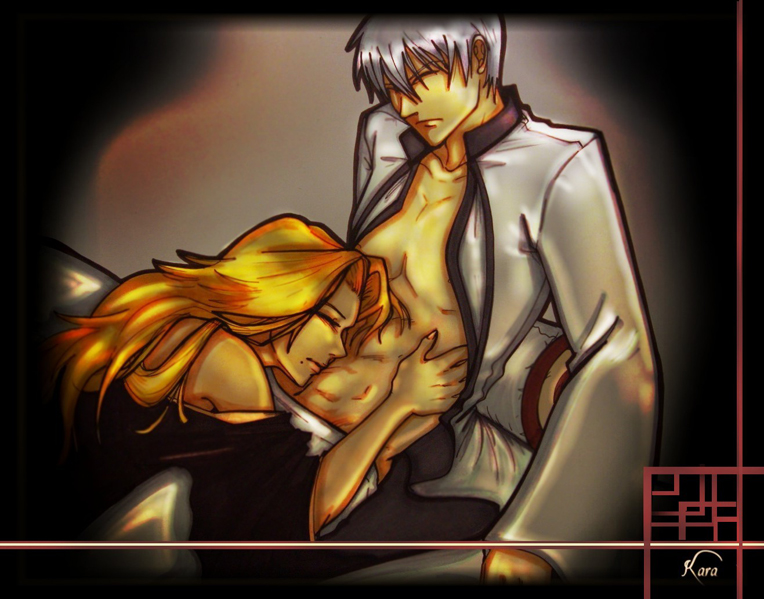 Um...the fags on here didnt make a bykuya and Hisana picture soooo...ya...
RANDOM PICS NOW WEEEEEE
Inatchi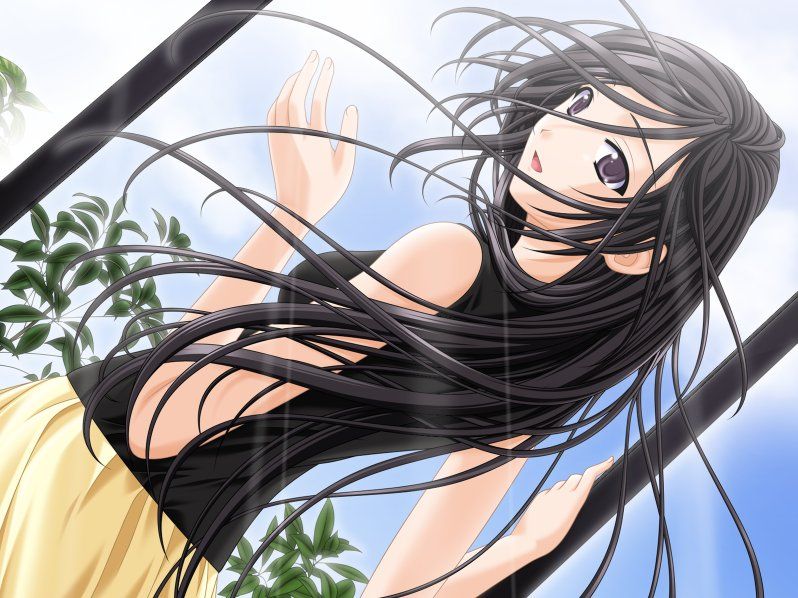 Me OMG I KNOW RIGHT XD