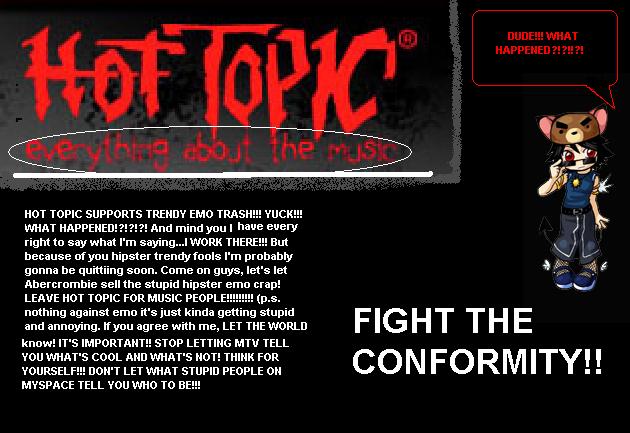 _ok so a few things about me_
* I AM A BASS PLAYER!
* I freakin' love techno and punk music.
* I'm 19
* I LOVE ANIME!!
* I'm a fairly decent comic artist
* I love music!!
* I have crazy colored hair! =3 and i love it!
* I have the most amazing girlfriend named Bridgette!
* I love my car haha ^_^
* I don't take people's crap. I hate posers. I'm really nice but freakin' insane. I could be your best friend ^_~ tehe! >_<
hmm that's all. If you wanna know anything else just ask! If you wanna talk, e-mail me at Lm_fa11Lng_help@yahoo.com
BYEEE!!! ^_^ *hugs* woo lol
Fav. Animes-
*Death Note-



*Trigun
*FLCL
*Wolf's Rain
*Bleach
Fav. Bands-
*My Chemical Romance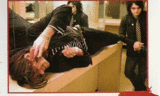 *An Cafe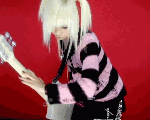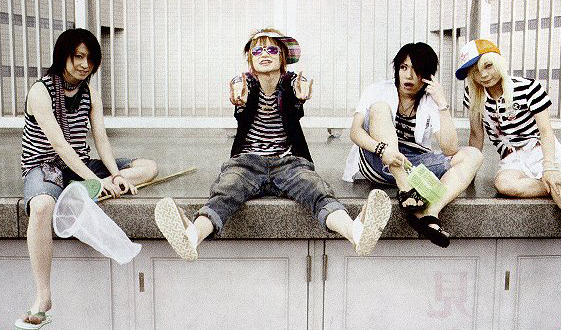 *Mindless Self Indulgence