CLOSED.
Sorry to those who believed in what I did and believing that we could make a difference!
I thank you for supporting me!
You rock~
I'm busy enough with school to update this lil 'ol club. :(
--and to everyone who opposed my doing, idgac~
Idc what you type @ me. Seriously.
Go for it if it makes you feel like better. :)
I'll only usee this in you;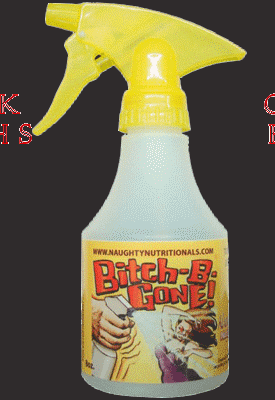 XD