Hi! Call me NaNe. I'm 16 years old and from NewYork City.
First off, please know that i DO NOT CREATE ANY OF THE GRAPHICS UPLOADED by me. I simply find them, mainly on quizilla.com
My favorite shows are Naruto, Chobits, DragonBall Z, Family Guy, Inuyasha, Gravitation, School Rumble, Futurama, DearS, Ruroni Kenshin, Bleach, Outlaw Star, Ranma 1/2, Bleach, Death Note, Vampire Knight, Avatar the Last Airbender and He Is My Master; so I'll take any graphics you have of those! Oh and any show requests you think I should watch!
You should know that I hardly ever find the time to come on here so I might not get the chance to add you as a friend. But when I find an awesome graphic I take my time to ipload it so please comment it makes me feel like I spent my time well!
Byez!
~NaNe~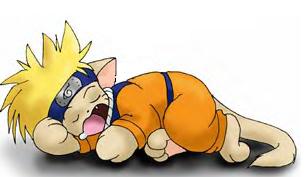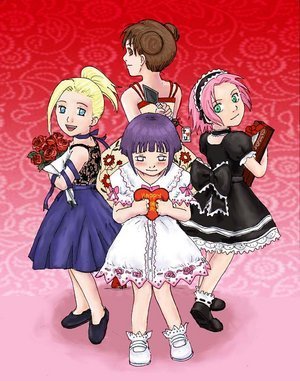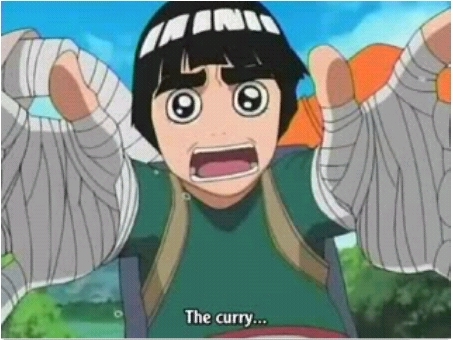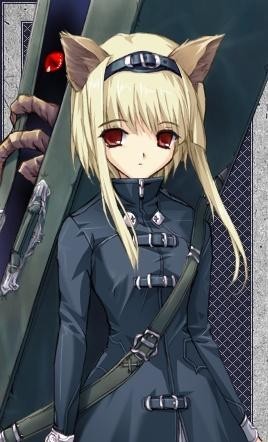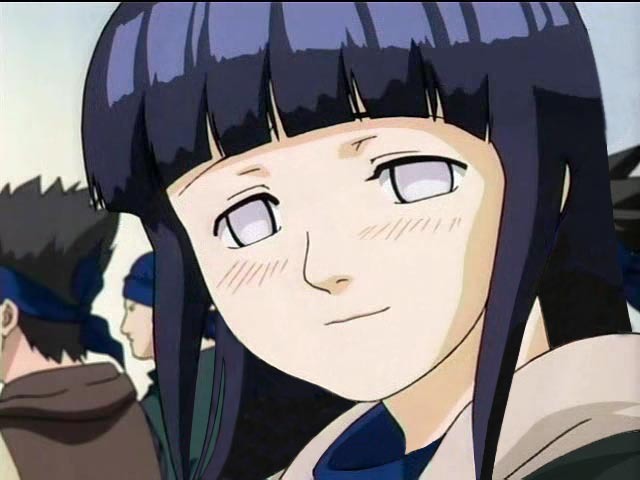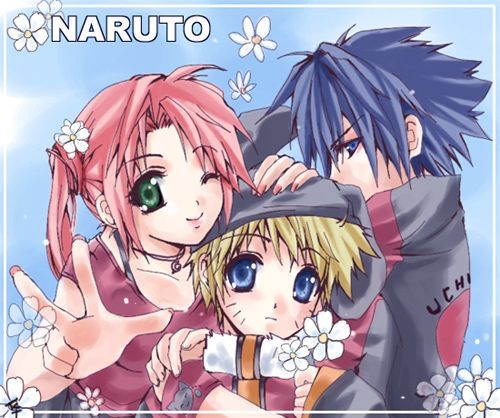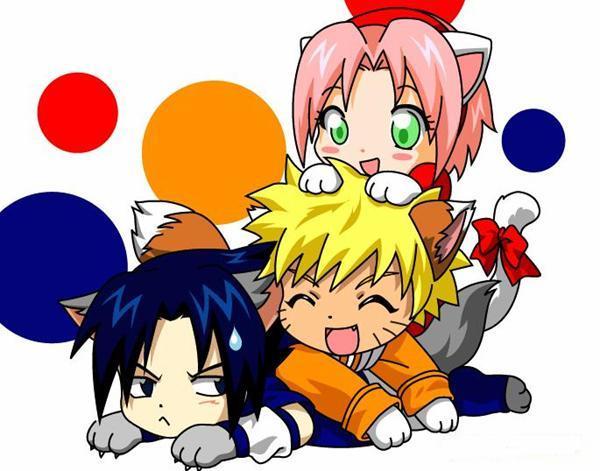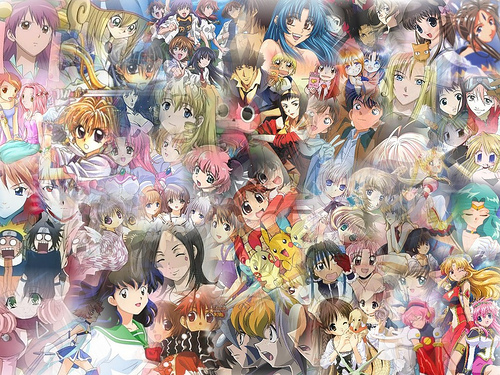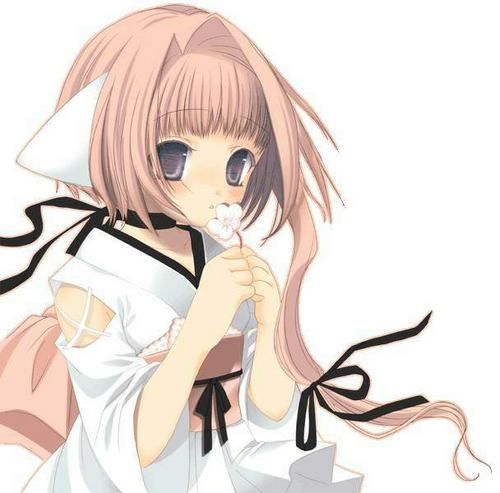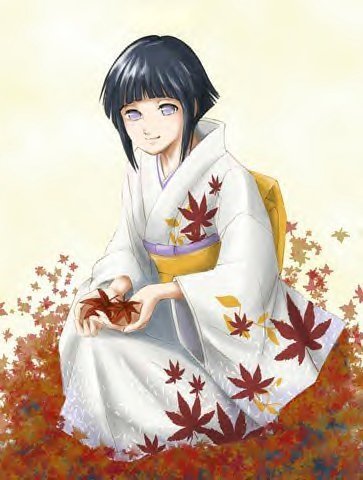 BTW this says kawaii