*I know some of the picy's i use to rep people are from other anime i dont' mean to support or bash an anime by using one for my friend or something else*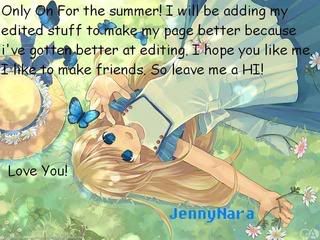 OK I"M Jenny!!!!!!!!!!!!!
This is my theme song!
This is my Favorite song
I show my picture because i'm not scared of who am and if you wanna get on my case about what i look like well shame on you Agrueing Or taking internet bullying is crazy Always remember
"if you fight with a pig yyou get dirty and the pig has fun"
I love to help people so I just like to talk to you
Nice to Met ya!!!!!!
I am 16 years old going into 11th grade
I play a ton of instruments
I write storys and burst into songs randomly
I kno i'm weird deal with it
I am an A student with not alot of friend but a big family to support me and kill me lmao like my bro ben.. He is on my pro idk if he still gets on but what ever lets move on your probably bored i would be
I am very busy because my best friend's girlfriend is dying so i have to help him all the time. Also I have a gaint family so if i'm not on alot i'm sorry.
i refuse to roleplay i'm so sorry I save writing for my stories I wish i could be a writer I have One very amazing space book i'm working on it's wonderful I can't wait for you guys to read it
I get sick alot :(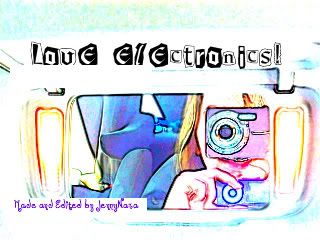 My eletronics!
Ipod Nano (purple)

Kodak purple diggie camera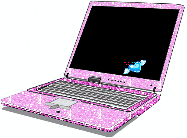 NEW LAPTOP

My go phone

Wii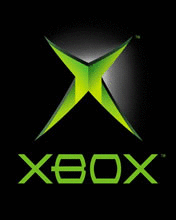 Xbox

Xbox 360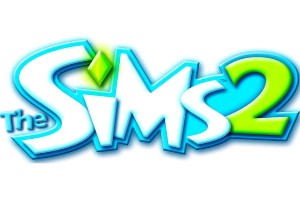 Sims
I lOVE THEM ALL
:D
I am going into 11th idk what i'll be when i growup



MUSIC MOST IMPORTANT THING IN A GIRLS LIFE!!!!!!!!!!!
Hush Sound, Sing it Loud, The Friday Night Boys, Fall Out Boy, Evanessence, Panic! at the disco, Panic at the Disco, The Cab, Hey Monday, Pink, Lady GaGa, The All American Rejects, All Time Low, Mayday Parade, A Rocketship to the Moon, The Higher, Bullets For My Valentine, The Ting Tings, Toybox, Taylor Swift, Brad Paisley, Muse, Cobra Starship, The Audition, The Morning Light, This Providence, Avenged Sevenfold, My Chemical Romance, Fall Out Boy, Panic! At The Disco, Gym Class Heroes, Cute Is What We Aim For, The Early November, Good Charlotte, Blink-182, Sum41, Plus44, Linkin Park, Stefy, Cobra Starship, The Academy Is. . ., Coheed and Cambrian, Kill Switch Engage, Rooney, Shiny Toy Guns, Paramore, Billy Talent, The Hush, Sound At The Drive In, Audioslave, Foo Fighters, Boys like Girls, Mindless Self Indulgence, Incubus, Hinder, Blue October, Friday Night Boys, A Rocket Ship to the Moon, The Cab, We the Kings,
and i kno i'm forgetting some...... *thinking* well those are my top ones i guess......
and this is MY CHOIR :)
http://www.youtube.com/watch?v=OgKb-ZAN-Mg
http://www.youtube.com/watch?v=KWMMaHBku_A
http://www.youtube.com/watch?v=cB_Rtnby_og&feature=channel
BOOKS
I love books of all shapes and forms. But my favorite book is The
Host.



I love my harry potter I am a
I am A Volturi twilight fan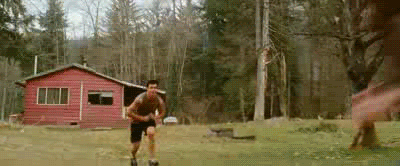 I love jacob sorry but I won't agrue with an edward fan
i love all anime
These are my top 5
1. OURAN!
2. NARUTO
3. Gakuen Alice :)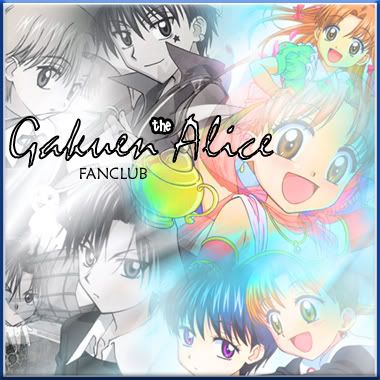 4. Beauty Pop
5. La Corda d'Oro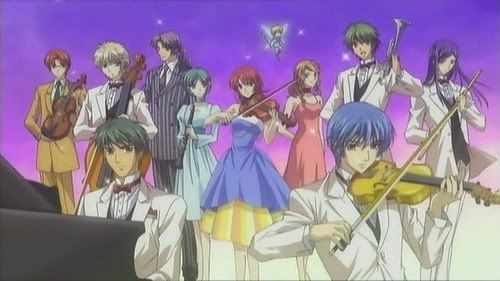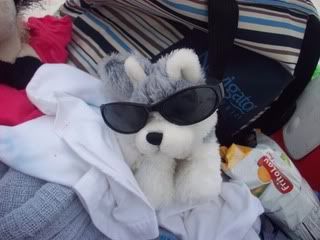 I Have my own style so deal most of my friends are scene kids I however am not
My friends now!!!!!!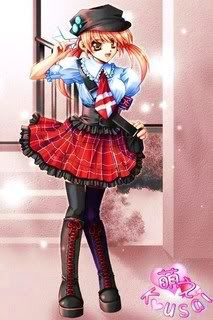 Katrina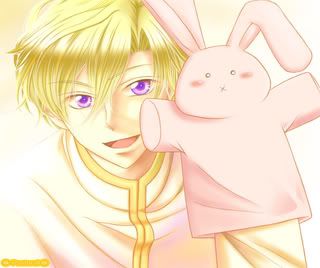 BEN! (his hair is blonde again cause it's natural so he has dyed it back so his anime picy is uptodate i promise)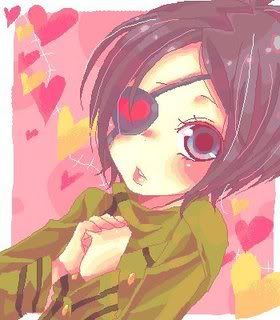 Ben's Gf we'll call her Trinity she dont' liek her name thrown around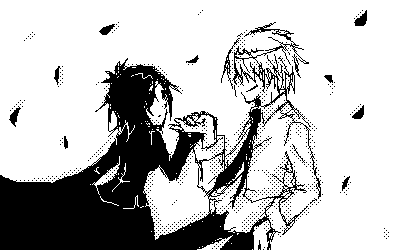 Ben and Trinity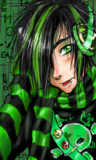 R.I.P. Trinity :( she died recently of bone cancer i miss her
Cricket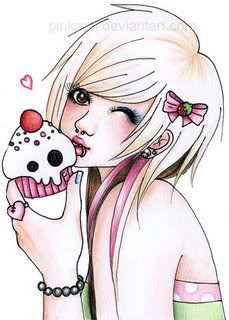 Violet Cricket's ex GF
my other friends don't wanna be put on this so that's it
I will edit picys for you if you like um lets show some eh?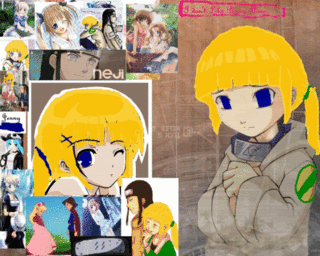 Last year edit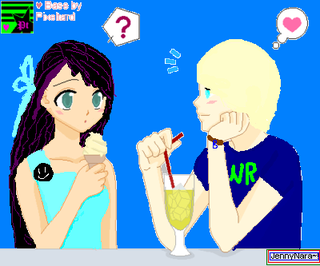 thisyear edit
Ok now i'll shut up now