"No one came to show me the meaning of love until u came(♥Soubi♥)What's important is the past, and (♥memories♥)"



Loveless story aka ritsuka
This is the story of 12-year-old Ritsuka. Ritsuka is having some problems he's changing to a new school, the girl in the next seat to him instantly fell in love with him on first site and a strange adult who claims to be a friend of his dead brother says in nearly every conversation that he love Ritsuka. As strange as that is his life is even more complicated, two years ago, he awoke with no memory of himself before that time, recently his brother was murdered in his seat at school, and his mother is quite literally insane and abusive to the boy. Ritsuka mourns the loss of his older brother Seimei, and endures the physical abuse of his mother, who has lost control of her emotions now that her eldest son is gone. Yuiko brings strawberry jam to school to give to Ritsuka, but has it taken away by the bullies in her class. Ritsuka confronts them, but is stopped by Shinonome. To Shinonome's consternation, Yuika blurts out that she is in love with Ritsuka. Shinonome goes to Ritsuka's house, where she runs into Soubi. Soubi harasses her, and she runs off tearfully. Former adversaries Midori and Ai visit Ritsuka to warn him about new assassins who are targeting him. Shortly thereafter he is confronted by Kin and Ginga. Soubi comes to his rescue, and together they defeat them. Ginga leaves behind an envelope containing a unfathomable code which may unlock the secret behind Seimei's death. Ritsuka is confused by Soubi's behavior, and by his fluctuating emotions. While attempting a second visit to Ritsuka's house, Shinonome is confronted by a new, more powerful duo of assassins, Natsuo and Yoji, codenamed Zero. Soubi arrives to rescue Shinonome, and squares off against Zero alone...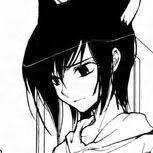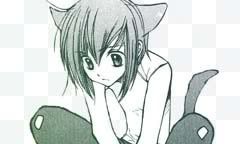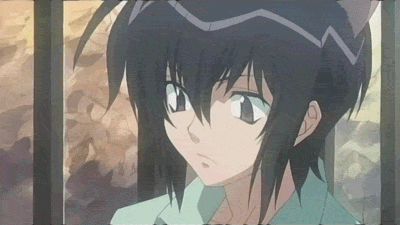 .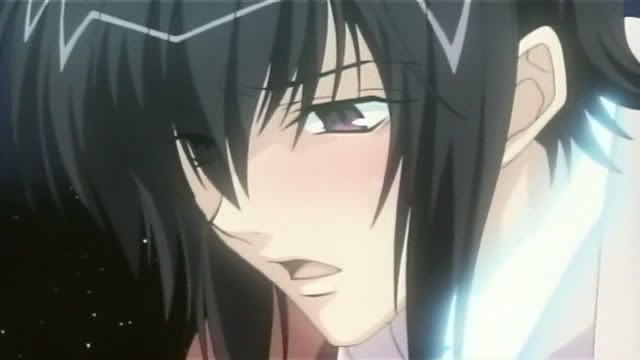 .