Hi im Brittney im 16 and i have my lip periced. I do have a myspace but nothing else no msn or aim just myspace. Yes Alex Evans is my best friend and hes the greatest.Im just myself i try new styles all the time and i dont care wat people think.its none of ther buisness, its mine and i culd care less wat u think.I may look emo but im not like i sed i try new styles.i can b a bitch if u get on my bad side or i can b a sweet caring person!! iam single and yes it sukks but im waiting 4 a guy who can show me that not all guys r gerks im pretty much into emo and skater guys but that culd change i have BLONDE hair and BLUE eyes im about 5/5 also i like the word rawr i tend 2 say it alot. So if u want 2 kno more comment!O and i love skittles!!

\m/(>.<)\m/
(ROCK ON)







THIS IS MY BEST FRIEND ALEX!
YOU WILL SEE ALOT OF HE CUZ
HES A MODEL!
AND THERS ALOT OF PICS
OF HIM ON HERE!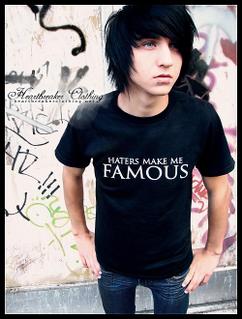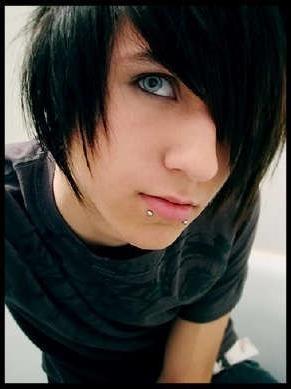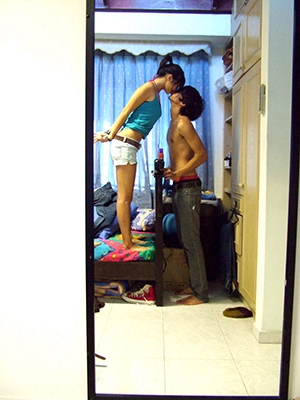 <3333333333333333333 <333333333333333333333333333

I like emo boys!!!!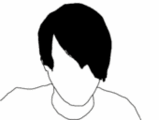 HERE ARE SOME OF MY FAVORITE BANDS!!!


The Red Jumpsuit Apparatus


Escape The Fate


30 Seconds To Mars


From First To Last


Fall Out Boy


Slipknot


Korn


AFI


Taking Back Sunday


The Used


Under0ath


Unearth


As I Lay Dying


Metalica


Silverstein


Blink-182


Sum-41


Black sabbath


Chiodos


System Of A Down


My Chemical Romance


Good Charlotte


Papa Roach


Avenged Sevenfold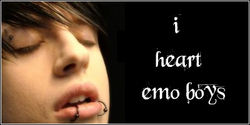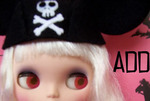 ]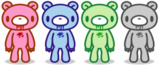 ^^^^^^^^^^^^^^^^^^^^IM A VANS GIRL^^^^^^^^^^^^^^^^^^^^^^^^^^^^^^







%%%%%%%%%%%%%%%%%%%%%%%%%%%%%%%%%%%%%%%%%%%%%%%%%%%%%%%%%%%%%%%%%%%%%