Ok first of all my real profile is Darkness13 so add that profile...
Hi I'm Dizzy.
I'm just a girl who makes up stories with characters in them....and who says you can't put yourself in it.
About me:
Well I'm a ninja...no duh...I make a story called Ninjas from the blood village. Lame name is'nt it. I sometimes put myself in my stories. I suggest that you read this profile or at least some of it because you may not understand what I am talking about. And my characters do have a Vampire form..
About my story:
Well its starts off with Yumi being the new ninja and she has to go to every team since her other team was back where she lived....she was supposed to stay there for at least a week but in ended up being longer. Later in the story her sensei comes...then her team mate...in this story Sasuke falls in love with Yumi and Naruto Falls in love with Ami. And I'll add more later.
And now its later.....well they kinda have clones to....No not real clones but little kids that want to be just like them...kids that follow them every where....the weird part is that they don't even look like them..
Name: Dizzy
Age:12
Birthday: september 13
weapon: illusion
Team mates: Figgs(kiba_lover)
My head bands:

(this one I made)

Me:
Name: Figgs
Age: 13
Weapon: psychic
Team mates: Dizzy(me)
Headbands:


Figgs:(kiba_lover)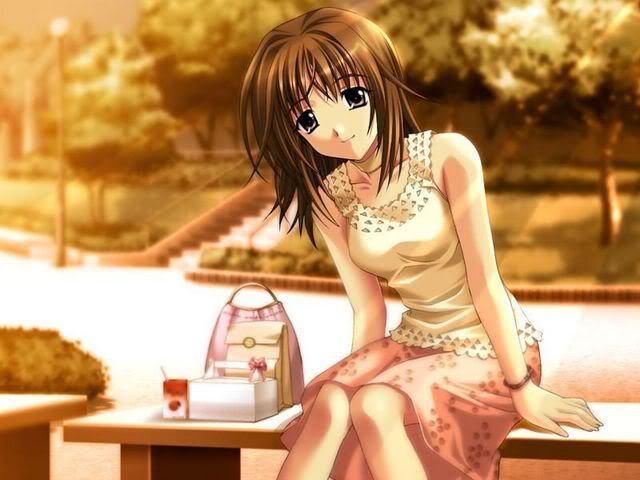 Her boyfriend:
Name: Temari(anime_lover1)
Age: 13
Weapon: Fan
Team mates: Garra, Kankuro
HeadBand:
Temari:(anime_lover1)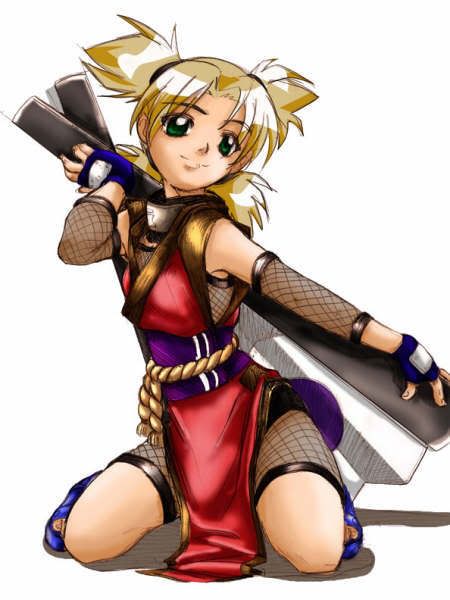 Name: Amanda(notsosweet)
Age: ??
Amanda:(notsosweet)
Team 13 the come from the Kesueki Village...I know you never heard of it because I made it.....or if you can't say it right just call it by its nick name Blood Village....
Character: Yumi(Now played by Yumi-san)
Age: 12
Birthday: October 31
hair: black/ brown
eyes: purple/ blue/ red(vampire form)
Team mates: Ami(or Amaya) Aand Taku
Sensei: Lily
Hobbies: making fun of sasuke....and othere people...
Weapon: Guns...guitar and chains(think of what she could do)
Her headbands:

Yumi:
character: Ami
Age: 12
Birthday: November 1
hair: brown
eyes: green/ brown
Team mates: Yumi And Taku
Sensei: Lily
Hobbies: Helping Yumi make fun of people
Weapons:Chains and a Guitar
Headbands:

Ami:
Character: Taku
Age: 12
Birthday: October30
Team mates: Yumi And Ami
Hair: brown/ black
Eyes: brown/ blue
Sensei: Lily
Hobbies:Reading
Weapons: Gravity...energy
Headbands:

Taku: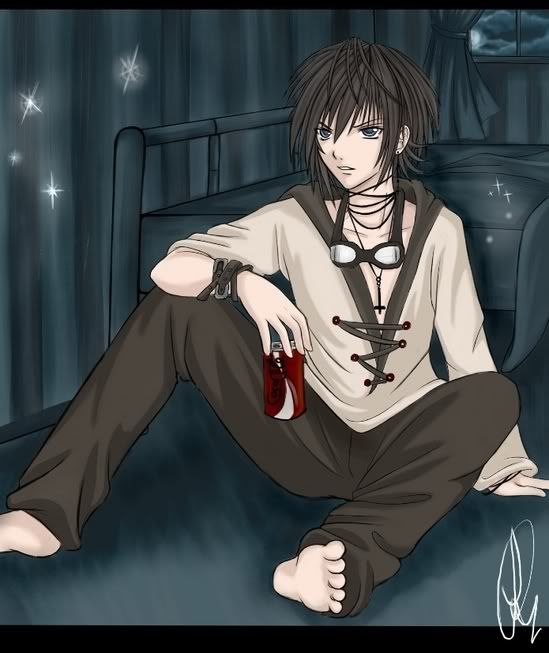 Character: Lily sensei(now played by:hinata+gaara)
Age: 23
Birthday: April 16
Students: Yumi, Ami, and Taku
Hair: white
Eyes: change color
Weapon: Electricity
Hobbies: Actually haveing a life
Headbands:

Lily: