kinda

Yay.
I'm single now :]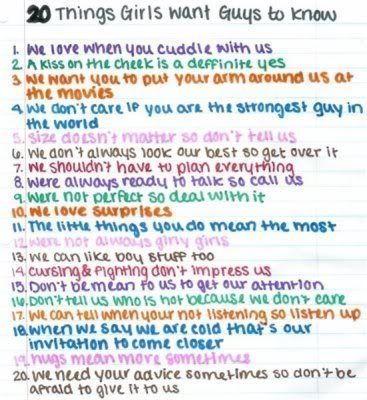 Heyy ppl so this is me.
I'm a girl.
I love my friends and having a good time.
I play volleyball and soccer.
I used to be on a traveling soccer team until i moved.
I'm also currently on a traveling volleyball team which rocks :D
I have a myspace.
I won't give it to you unless you're a good friend of mine on here.
Umm I don't really get on here often on the weekends because of volleyball tournaments but I love it when ppl leave me comments when I'm gone.
We've won one tournament out of 3 so far in our season :P
Umm I play middle and outside and sometimes back row.
I like anime but i'm not a nerd.
I'm actually prettyy popular.
But I'm not a prep.
I have brown hair, blue eyes.
Ask me if you need more info :D
PS if i don't get back to you right away don't take it personally..
i have so many comments that i can't keep up with all of them so yeah.
love you all :D
Me and my friend Cara at Olive Garden during one of our volleyball tournaments.
Mononoke Hime
In the moonlight I felt your heart
quiver like a bow string's pulse
in the moon's pale light
you looked at me
Nobody knows your heart
when the sun has gone I see you
beautiful and haunting but cold
like the blade of a knife so sharp so sweet
nobody knows your heart
All of your sorrow, grief and pain
locked away in the forest of the night
Your secret heart belongs to the world
of the things that sigh in the dark
of the things that cry in the dark.