★Kitties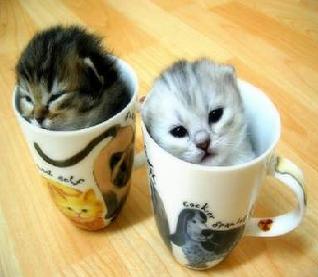 ★Naruto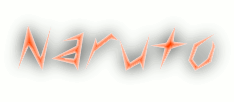 ★Puppies

★Music

★Anime

★Oban Star Racers


★Tokyo Mew Mew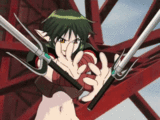 ☆Miley Cyrus

☆Hannah Montana

☆Britney Spears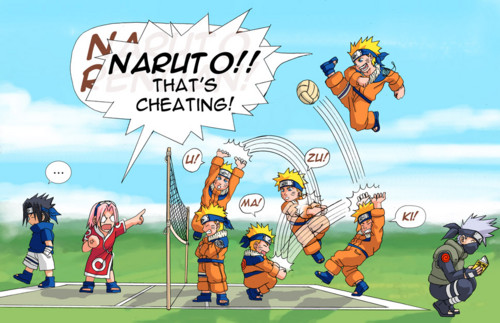 Name: Temari
Age: 16
Birthday: 23 August
Zodiac: Virgo
Rank: Jounin
From: Sand
Teacher: Baki
Teammates: Gaara, Kankurou
Family: Kazekage (Father), Gaara and Kankurou (younger brothers)
Weapon: That big fan
Background: Genin of Sand sent to take part in the Chuunin exams in the Leaf.
The Deal with her: Probably the toughest Genin to take part in the Chuunin exams with Naruto and gang, Temari is the daughter of the Kage of the Sand and sister of Gaara. In the guise of taking the exams, she and her teammates/siblings were actually sent on an A-rank mission. Her main function to assist in the Sand's invasion of the Leaf and keep a watch over Gaara. Her weapon is that big fan she carries with her and her main jutsu is the Whirlwind technique, which, at a wave of the fan from her, blows up a windstorm embedded with chakra to sting her opponents.
After the invasion fo the Leaf by the Sand and Sound failed, she escaped back to the Sand with her siblings. She returned as an ally of Konoha wearing a funky new purple costume and an even shorter miniskirt during the Sasuke chase and helped Shikamaru fight the sound nin.

Name: Nara Shikamaru
Age: 13
Birthday: 22 September
Zodiac: Virgo
Rank: Chuunin
From: Leaf
Teacher: Sarutobi Asuma
Teammates: Akimichi Chouji, Yamanaka Ino
Most heard phrase: "How troublesome..."
Only Technique: Shadow Imitation Technique
Ambition: Be a so-so ninja drawing an average salary, marry an average looking wife, have 2 kids, a girl and a boy. Retire when daughter is married and son is independent and die before his spouse.
The Deal with him: Shikamaru is probably the laziest Genin in Konoha. But he's probably the smartest Genin in the village as well, with an IQ of over 200 points. Shikamaru loves just lying down looking at clouds thinking how carefree they are. Although Shika only knows one technique - the Shadow Imitation Technique, his intelligence often helps him win battles. He is also calm in times of danger. Asuma, his teacher, describes him as "just like an old man" who likes to play chess, taking life at a very slow pace.
Shikamaru became the only genin to pass the Chuunin exams as the other Chuunins and examiners were impressed with him.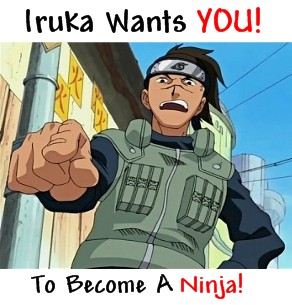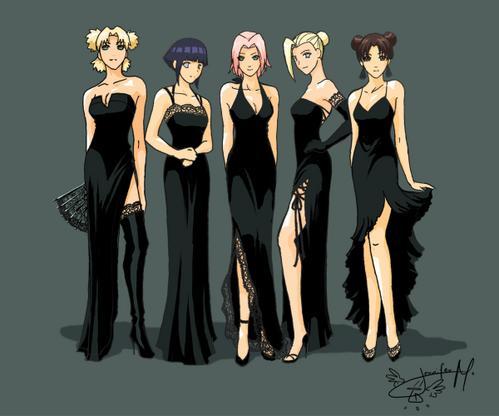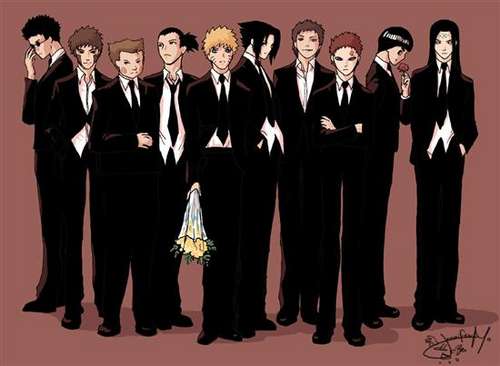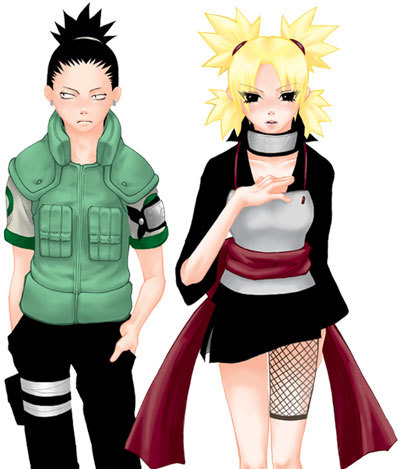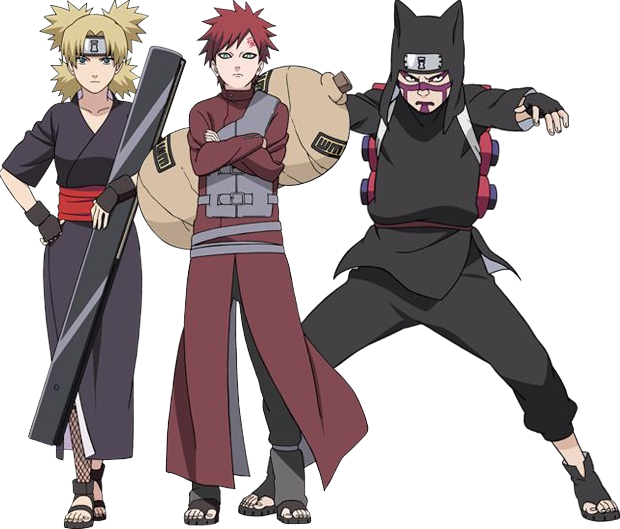 Naruto & Sakura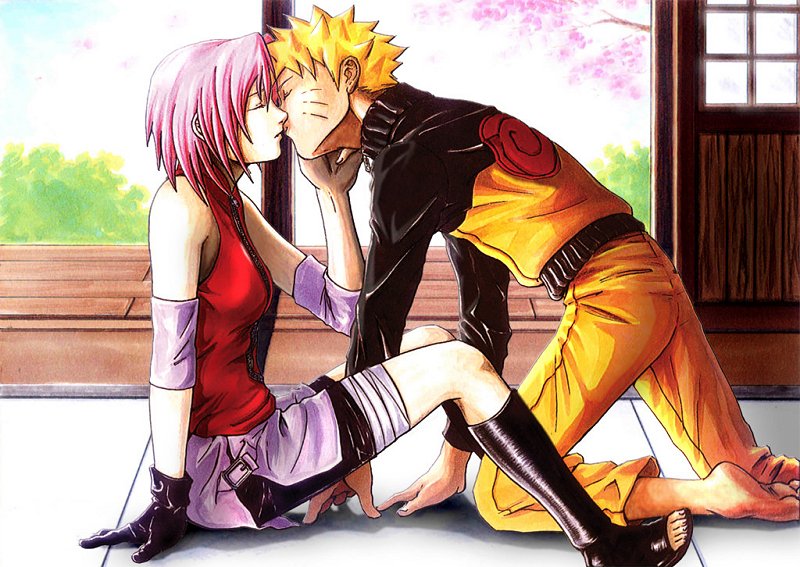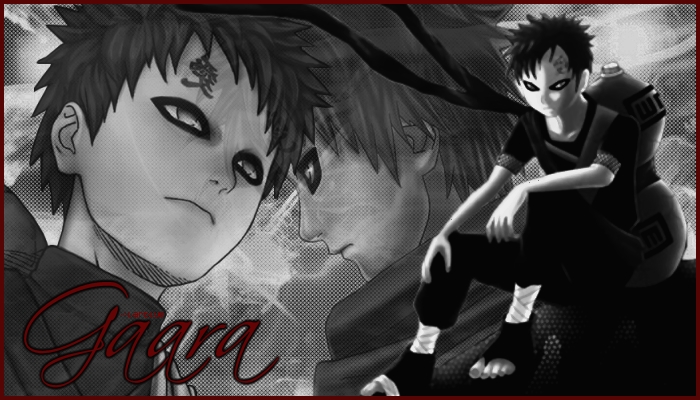 Omg lolz..................
awwwwwwwwww......... he's so adorable lolz